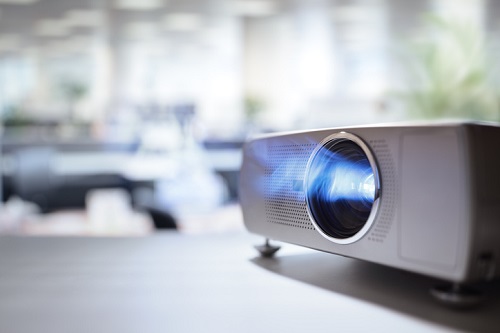 Murphy's law states that whatever that can go wrong, will go wrong. For one teacher in China, things went south quickly after he stepped out of class for less than a minute.
A pornographic video was accidentally played on the projector screen during class time.
The teacher had set up a video for his students to watch and linked his laptop to the screen. He then left the room while it played.
He was only aware of the embarrassing mistake when a loud commotion erupted from the classroom. He returned to class to find it in utter chaos, with male students cheering and shouting at the video playing, and some female students covering their faces out of embarrassment.
Shocked, the teacher rushed to stop the feed from his laptop. However, Metro reported that the video had been playing for over 30 seconds by then.
News of the gaffe had leaked after one of the students captured the scene and uploaded it online.
It is not known how the teacher was dealt with following the unfortunate incident.
With the advent of high-speed technology, educators now have to be even more careful and accountable of their actions at school – whether intentional or otherwise.
Earlier in September, The Educator reported a similarly outrageous story in China, where kindergarteners were welcomed back to school with a pole dance performance. Calls for the principal's dismissal followed after a video of the 5-minute performance went viral.