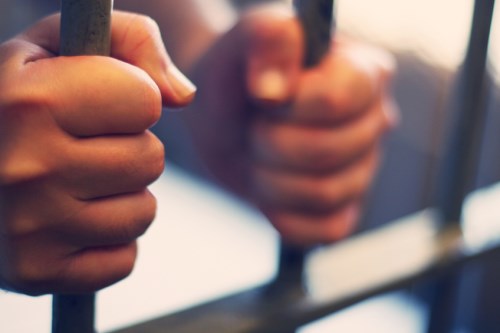 A teacher in Indonesia has been sentenced to six months in jail after documenting and reporting sexual harassment by the school's head teacher.
She had recorded an allegedly incriminating telephone conversation with the head teacher, who she accused of making repeated unwanted sexual advances, her lawyer said.
Indonesia's top court convicted her of recording and spreading "indecent" material after a colleague used the audio to lodge an official complaint against the head teacher.
The court sentenced her to six months in prison and fined her 500 million rupiah (US$34,000) after overturning a 2017 acquittal from a lower court, reported Reuters.