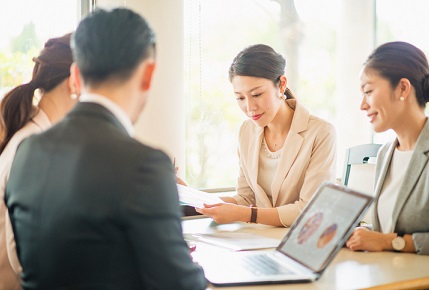 Efforts by Hong Kong's Education Bureau to ease pressure off the primary school system may still be ineffective as yet – nearly 40% of public schools and almost all government schools have signed up for the controversial Basic Competency Assessment (BCA).
Some education lawmakers are blaming school principals for the slow pace of reform.
Earlier this year, the bureau announced a review of the exam after calls for the abolition of the stress-inducing Territory-wide System Assessment (TSA) for primary three pupils.
Instead of compulsory assessment for the entire primary three cohort, the new BCA would anonymously test 10% of pupils. However, schools can voluntarily apply for their students to take the test.
Around 180 out of 400 public primary schools, and 30 out of 34 government schools have applied for the BCA as of last Thursday, reported Hong Kong Free Press.
"We are concerned that the changes made to the TSA did not mean anything at all, and that it was a complete return of the TSA," said education sector lawmaker Ip Kin-yuen. "We are concerned that excessive homework drills will not end."
Ip does not find it coincidental that almost all government schools have chosen to participate in the assessment, saying that it reflects the government's "real policy direction".
Quoting a recent survey by the city's teachers' union, Ip added that almost 70% of teachers were denied the opportunity to give input on whether students should take the test.
"When it comes to the effectiveness of TSA, teachers know the best about it. If they cannot voice out their opinions, who is going to make the decision?" Ip said on a separate occasion.
The survey also found that often principals already had a set outlook on the issue, negating teachers' opinions.
Another lawmaker, Claudia Mo said she was concerned that some principals requested the tests "out of vanity" and simply wanted a report from the exam authority.
Secretary of education Kevin Yeung rebutted her point and defended professional decisions made by schools.
"We did not demand schools participate, and I do not believe that schools picked all students of the year group for the test in order to torture them – it is their professional decision that the reports may help improve their teaching," Yeung said.
He added that a test "is not equal to" homework drills for students.
The bureau will continue to monitor the situation and act against schools that fail to improve their systems after implementing the new assessment method.
Related stories: