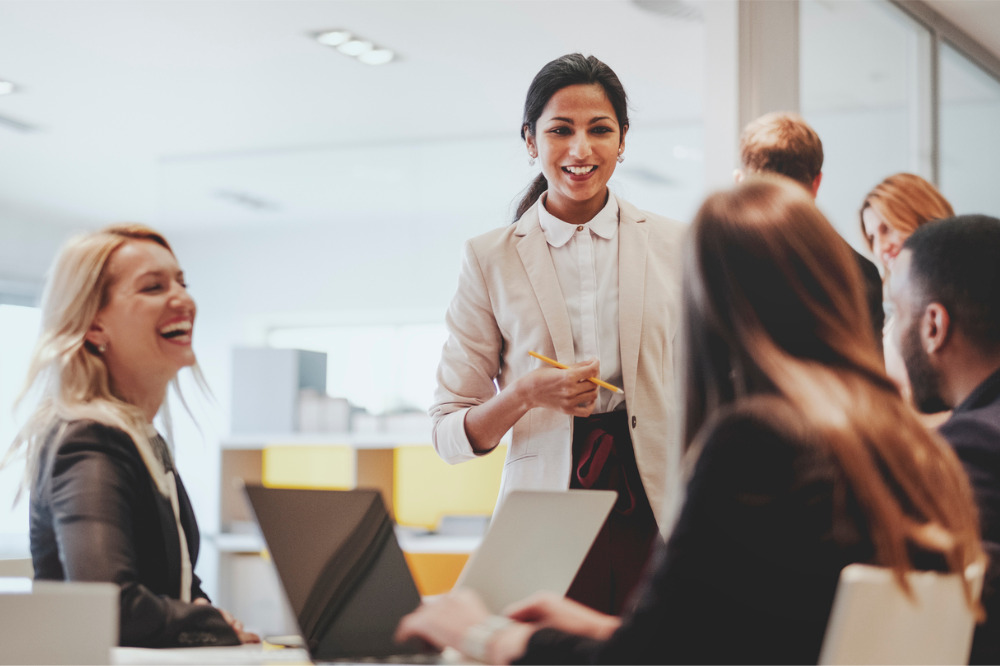 Earlier this year, the nation's peak teacher's union said cuts to vocational education had seen more than 140,000 apprentice numbers decline, exacerbating Australia's skills shortage.
Now new modelling warns that 130,000 fewer new apprenticeships and traineeships will be offered as a result of the economic fallout from COVID-19.
A report by the Mitchell Institute at Victoria University says the reduction in apprenticeships and traineeships will lead to a 50% increase in school leavers that will not be in employment, education or training (NEET).
Current industry data shows the number of new job adverts for apprenticeships and traineeships has collapsed, with an over 50% reduction in April 2020 when compared to the same time last year.
The new Mitchell Institute report shows a 30% decline in new apprenticeships over the next three years, before a recovery begins, but could potentially lead to skills shortages lasting up to eight years, hampering the COVID-19 economic recovery.
Report author Peter Hurley said there was a correlation between the growth in the unemployment rate and decline in apprenticeships.
"Previous recessions suggest that for every one percentage point increase in the unemployment rate, there is a six percent decrease in new apprenticeships," Hurley said.
"While government programs like JobKeeper currently provide a lifeline, it may also be masking the severity of the problem. This means we could see even more young people being unable to enter the workforce when the supports are removed".
For young people facing unemployment, Hurley said the evidence shows the impacts will not be short term.
"They are at much greater risk of higher rates of long-term unemployment, higher incidence of health problems, and lifelong engagement with the labour market characterised by insecure work and lower pay," he said.
Hurley said the Federal Government could implement innovative policies to minimise the reduction in new apprenticeships and loss of employment in existing apprenticeships once the JobKeeper program ends.
"Our report recommends that the Australian Government increases the incentives and wage subsidies for employers; integrates new apprentices and trainees into projects receiving government funding, delivering new job opportunities; and establish innovative labour market programs to support apprentices," he said.
Hurley said that before COVID-19 the government had been spending $800 million less on employer incentives for apprentices and trainees for the past eight years, and it was time to put that money back in to protect job opportunities.
"While these policy responses come with costs, the government risks paying more to support individuals who would otherwise be able to support themselves, while at the same time losing the skilled workforce we need for a coronavirus recovery," he said.
"Furthermore, these policy responses are temporary. If we implement them, Australia can help a generation of people who are facing a troubled future for no other reason than they were unlucky enough to be trying to enter the workforce during a pandemic."