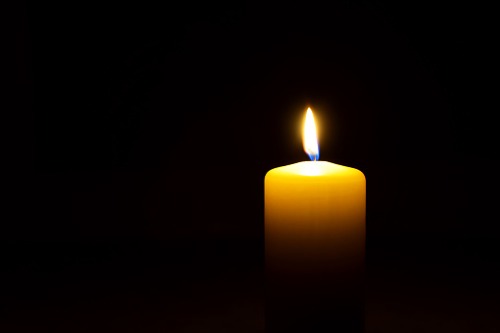 Professor Denise Bradley, one of Australia's most influential higher education leaders, passed away peacefully on Saturday at the age of 77.
In 2008, she chaired the National Review of Higher Education (The Bradley Review), which gave rise to Australia's demand-driven funding system and the Tertiary Education Quality and Standards Agency, among other significant reforms that have shaped the sector.
In recognition for her work, Professor Bradley was made an Officer of the Order of Australia in 1995, awarded a Centenary Medal in 2003, named South Australian of the Year in 2005, made a Companion of the Order of Australia in 2008, and was conferred the prestigious College Medal by the Australian College of Educators in 2011.
In a statement over the weekend, Federal Education Minister, Dan Tehan, paid tribute to Professor Bradley's "distinguished service to higher education in Australia".
"Professor Bradley was a passionate advocate for increasing the number of people from low socio-economic backgrounds who went to university. And her legacy is evident through increased participation rates," Minister Tehan said.
"Today, we pay our respects to Professor Bradley and say thank-you for her contribution to our nation. Our thoughts and prayers are with her family and friends at this time".
'An extraordinary influence'
Professor Bradley, who held the position of Vice-Chancellor at the University of South Australia (UniSA) for 10 years, fought hard to ensure that equity was embedded in the University's culture and practice.
"She understood very clearly that education not only empowers individuals but transforms whole societies," UniSA Vice Chancellor Professor David Lloyd said.
"Her influence on university sector governance and policy leadership has been extraordinary".
Professor Lloyd said The Bradley Review "set vital benchmarks for higher education participation, designed to ensure Australia could justify its claim as 'the clever country'".
"At this University, she set the tone for what it was to be one of the new Dawkins universities - places unshackled by tradition, where optimism, industry connectivity and inclusion were foundational values and where more Australians, from more diverse backgrounds would start to build their careers," he said.
"As Vice Chancellor, Denise grew UniSA and changed the outlook of the University to one that was internationally focussed and engaged, and a trusted leader in international education in the region."