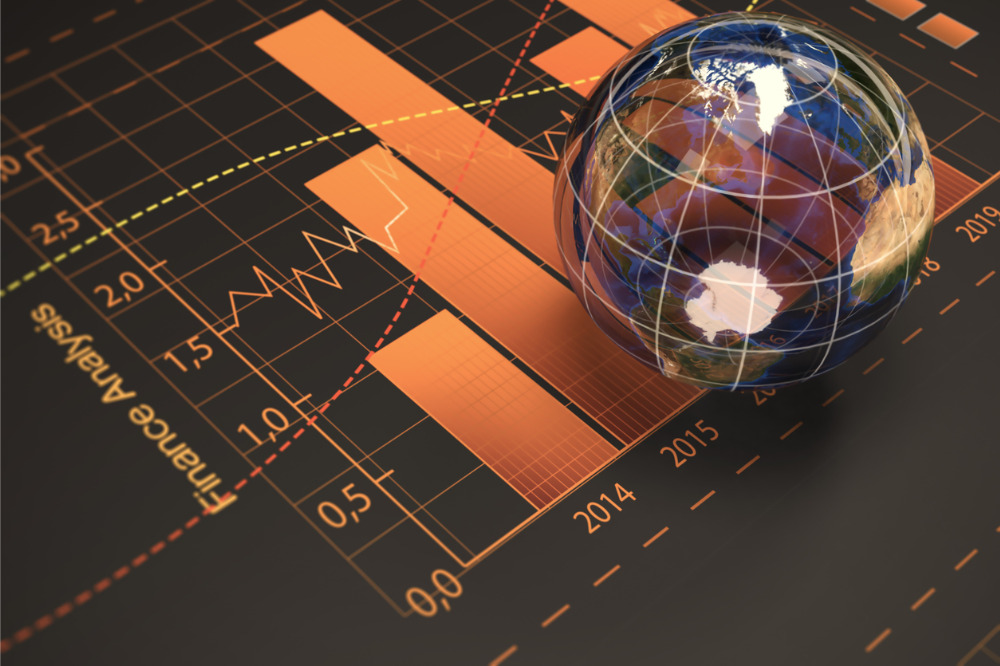 Nine Australian universities have ranked among the top 50 young universities in the world.
First published in 2012, the QS Top 50 Under 50 ranks the best universities in the world which are under 50 years old, allowing some of the world's top young universities to shine. Since 2015, it has tripled its range to include the Next 100 Under 50.
Like the QS World University Ranking, the '50 Under 50' Ranking takes into account research impact, graduate employability, academic reputation, faculty to student ratio and internationalisation levels.
How Australia fared globally
University of Technology Sydney (11th)
University of Wollongong (14th)
Queensland University of Technology (16th)
Curtin University (17th)
RMIT University (18th)
Deakin University (26th)
University of South Australia (29th)
Griffith University (33rd)
Swinburne University of Technology (45th)
Professor Attila Brungs, Vice-Chancellor and President of UTS lauded the University's steady rise in international rankings over the years years.
"This shows that we have been on the right track in a long program of investment in research and teaching and the kind of campus that will support innovation in both," Professor Brungs said.
"As ever, our results are thanks to the hard work of our staff, the quality of our students, the impact of our alumni and the commitment of our partners".
UOW Vice-Chancellor, Professor Paul Wellings CBE, said his University's result confirmed the University's place as a leading, research-intensive institution.
"These rankings are strong indications of the academic and research excellence at UOW, both independently and in collaboration with partner institutions around the world, and how our capabilities are benefitting the world," he said.
"Our efforts to make a positive impact will continue to grow as the Institution ages, but UOW will always be young at heart and visionary in nature".
QUT Vice-Chancellor Professor Margaret Sheil said the University's achievement was testament to the hard work performed by the university's dedicated teaching and research staff as well as an "unwavering commitment to real-world values".
Professor Sheil pointed to QUT's ability to simulate industry conditions within both its facilities and its teaching programs ensured QUT's graduates were job ready.
"Industry needs graduates who have the skills to step straight into the workforce, are creative thinkers and problem solvers, and these are hallmarks of graduates produced by QUT," she said.
"We work with industry to ensure our teaching programs are as applicable to real-world working life as possible and are always thankful for the input industry representatives have into our teaching programs, many of whom are often QUT graduates themselves".