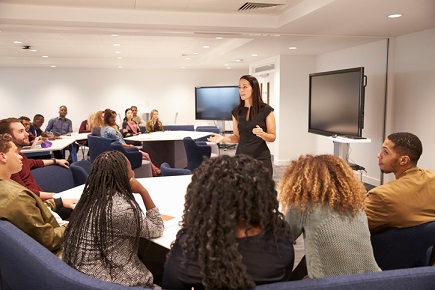 New ABS figures show international education contributed $37.6 billion to the Australian economy last financial year – a $5bn increase.
According to the figures, released last week, the economic contribution of the nation's international education sector had grown by 15%.
Federal Education Minister, Dan Tehan, said the figures confirmed Australia was a "world-leading study destination".
"International education has experienced its fifth year of consecutive double digit growth, highlighting the strength of Australia's higher education system," Tehan said.
"Australians should be proud of our innovative international education sector. It is our largest service-based export and supports 240,000 jobs, business opportunities and economic growth."
The Organisation for Economic Co-operation and Development's (OECD) Education at a Glance 2019 report showed that Australia is among the countries with the largest share of foreign student intake.
The report also showed international students – especially those from Asia – are still attracted to Australian tertiary education despite forecasts of a drop in Chinese students and concerns about high tuition fees.
Last year, China brought in 152,591 students to Australia, or 38.3% of all the international students who enrolled in 2018. Second was India, which contributed 18% of international students last year.
Tehan said the Federal Government continues to focus on the sustainable growth of the sector and attracting more international students to study in the regions, through the Destination Australia program and changes to student visa work rights.
"We want to ensure the benefits of our international education sector are shared throughout the country," he said.