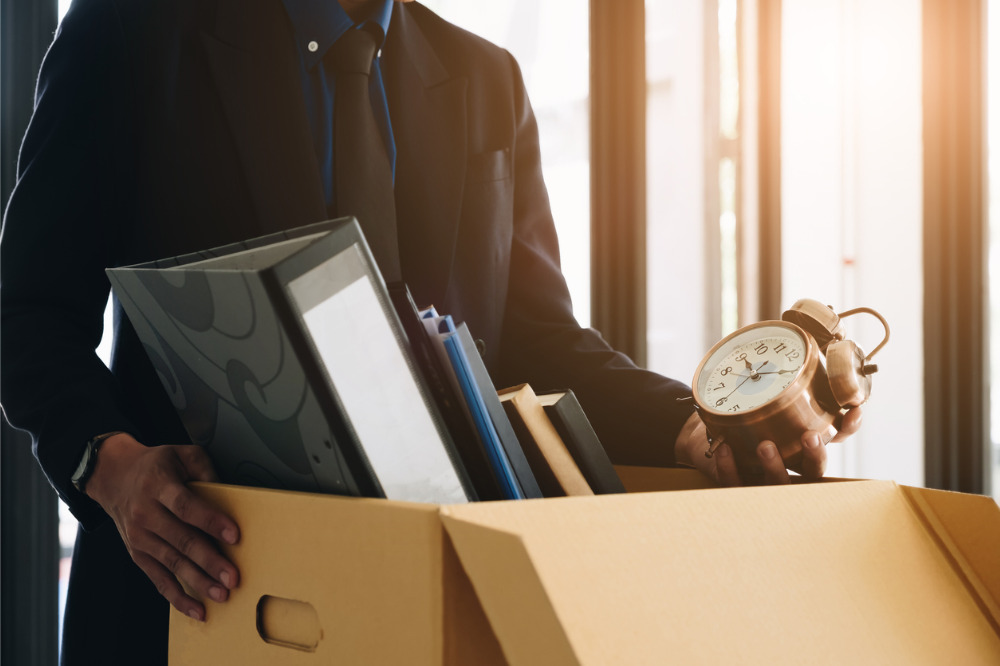 Deakin University will cut up to 400 jobs after refusing to sign on to a deal by the academic union designed to avert more than 12,000 job losses in the tertiary sector.
The National Tertiary Education Union's national Jobs Protection Framework would allow universities in severe financial hardship as a result of COVID-19 temporarily cut wages up to 15%.
However, Deakin University's Vice-Chancellor Professor Iain Martin told staff that the University would instead pursue its initial response to the financial impact brought on by the COVID-19 pandemic.
The response includes cost-cutting and slashing 400 jobs, 300 of which are vacant.
"As a University, we spend 55 per cent of our total revenue on staff. While we will do everything possible to minimise staff impacts, we must look at our employment costs as well as continuing to minimise other expenditure to adjust to where we need to be," Professor Martin said.
"These measures will ensure Deakin continues to deliver for our students and communities while securing as many ongoing jobs as possible."
In March, the Federal Government's global reputation taskforce warned that Australia's education sector faces an $8bn hit from the spread of COVID-19.
Sydney University recently announced a freeze on spending to manage a budget shortfall triggered by the virus' outbreak.
Vice Chancellor Dr Michael Spence said current estimates predict that the University is facing a shortfall of more than $200m as part of its $2.8bn budget.
At least nine other universities – including the Australian Catholic University, UNSW Sydney and Central Queensland University (CQU) – have refused signing up to the union's Jobs Protection Framework.