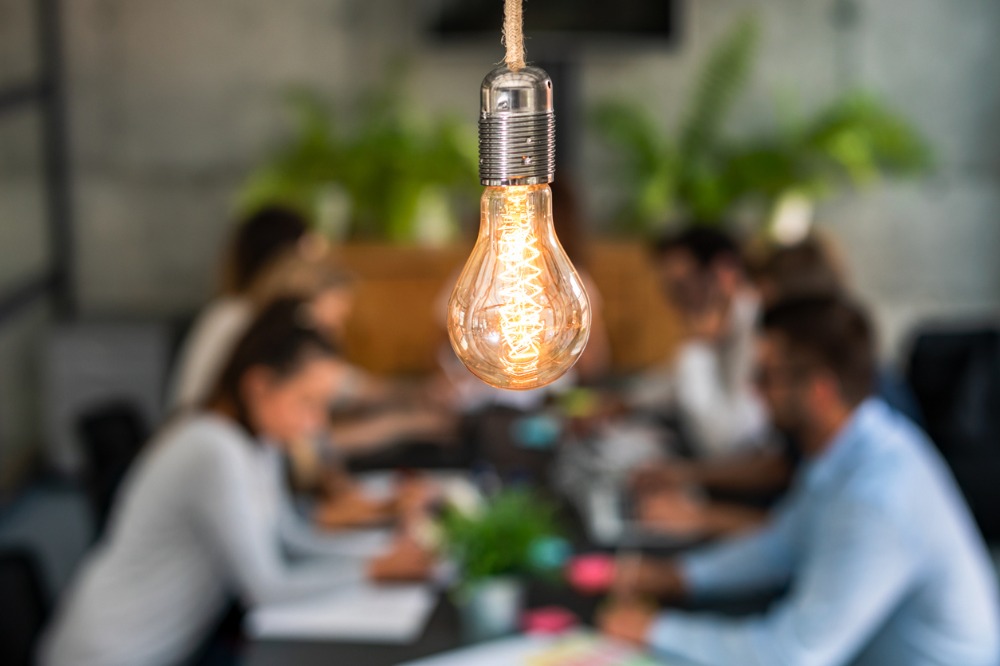 It's the last chance to enter the 2020 Innovative Universities report, a list of the top higher education institutions in Australia who are pushing the boundaries of education in new and creative ways.
Entries are open to all higher education institutions in Australia that are pioneering a new direction in education. From teaching approaches to learning spaces and curriculum design, the Innovative Universities report will profile those institutions that are shaping the educational landscape of the future.
Universities that have yet to enter still have a chance to enter – simply complete this online entry form outlining the universities' area of innovation and how it is driving the higher education space forward.
The Innovative Universities report will be published in The Educator Higher Education Edition website and newsletter in June.
Entries close at midnight tomorrow, 27 March 2020.