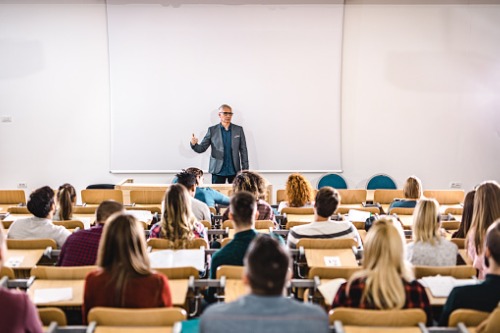 The Workforce Development Needs survey found that 75% of employers had difficulty in recruiting suitably qualified or skilled people.
The highest shortage occupations are Technicians and Trades Workers and Professionals, all in STEM fields.
As COAG ministers meet in Brisbane today to discuss this important challenge, among many others, there are warnings that the failure address Australia's STEM skills gap will have big ramifications.
"Skill shortages are escalating, apprenticeship numbers remain disappointing, economic and productivity growth are flagging," Ai Group Chief Executive, Innes Willox, said.
"Can the importance of tomorrow's COAG Skills meeting be more obvious?" Ai Group Chief Executive, Innes Willox, said.
He said industry, the education and training sector and the wider community need a national agreement now on how to best lift productivity and fill our emerging skills gaps and needs.
"A failure to do so will have significant economic and social consequences for decades to come," Willox warned.
The ministers will consider the National Partnership Agreement between the Commonwealth and the states which determines the future direction of the training system and its funding.
Willox said the ministers face a "compelling imperative for action" and need to put aside any differences so that agreement can be reached on national Vocational Education and Training (VET) reform.
"Now is not the time for the Federal Government and their state counterparts to emphasise points of difference, argue over minutiae or play games of petty politics or one-upmanship," he said.
"The Prime Minister's announcement that he will bring forward $3.8 billion in infrastructure spending should focus the minds of the COAG ministers on the scale of the skilling task and its urgency."
Willox said this infrastructure and projects in the pipeline in the 100s of billions of dollars will require an "equally unprecedented effort" to deliver the skills industry requires.
In 2018, Ai Group research identified the growing intensity of skill shortages and skill gaps. The organisation believes that as a priority COAG needs to agree that the establishment of the National Skills Commission is a "unique opportunity" to elevate national VET reform in the interests of the nation.
"The commission can provide strategic leadership across the system driving reforms necessary to meet the needs of industry and individuals," Willox said.