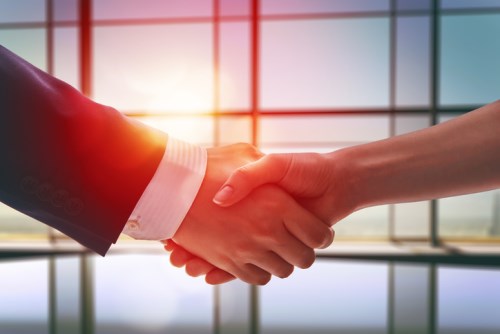 Griffith University has appointed Cindy Shannon, a descendent of the Ngugi people and one of Australia's foremost Indigenous leaders in the field of higher education, as its first pro vice-chancellor (Indigenous).
In the new executive role, which she will take on at the end of January, Shannon will work together with colleagues to enable all aspects of Griffith's First Nations engagement and develop strategies to enhance the participation, support and success of its First Nations communities.
"Professor Shannon brings enormous depth of experience not only as an academic but also as a leader, changemaker and advisor in many Indigenous portfolios locally and nationally," said Carolyn Evans, vice chancellor and president of Griffith University.
"Our recently released "Strategic Plan 2020-2025 Creating a Future for all" speaks to our values and includes an ambitious recruitment strategy targeting Indigenous academics and leaders to shape outcomes and advance our Indigenous education goals.''
The appointment of Shannon, declared a Queensland Great by the state government in 2017, reflects Griffith's unwavering commitment in providing the best for its First Nations students and staff, as well as in expanding the university's social justice and equity agendas.
"I am delighted to be joining a University with such an excellent reputation and history in Indigenous higher education and look forward to being part of its exciting future," Shannon said.
"I am also looking forward to building on the deep community partnerships at the Logan campus, in addition to working with Indigenous students and staff across all campuses. Griffith's record in relation to the participation, retention and success of First Nations students demonstrates its commitment to equity and diversity, as well as excellence."
Shannon currently serves as Chair of the Queensland Ministerial Advisory Committee on Sexual Health, Chair of the Queensland Aboriginal and Torres Strait Islander Foundation and a member of the Gold Coast Hospital and Health Service Board.
She also held the role of pro vice-chancellor (Indigenous engagement) at the University of Queensland from 2011 to 2017 and held senior appointments at Queensland University of Technology and University of Melbourne.