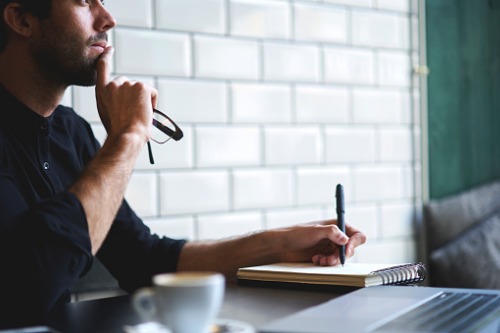 NSW boys are being left behind in career planning, with nearly half unsure what to do when they leave school compared to just 9% of girls, according to new research from NSW Government.
The research, conducted in partnership with Year13, Australia's largest digital platform for high school leavers, indicates that parents are still highly influential in guiding students in training and career choices.
More than half (53%) of students trusted their parents' wide range of knowledge and 74% thought parents 'want what's best' for them.
However, the survey found parents were not promoting vocational education and training courses (VET), with 27% perceived to have a negative opinion of VET.
The study of 1,600 NSW people aged 15 to 21, suggested that 85% of boys felt pressured into university, compared to 74% of females.
NSW Government's Training Services NSW executive director, David Collins, said parents need to be proactive in identifying career opportunities and consider VET.
"All teenagers need help exploring their possible careers, but it's evident some boys need additional support," he said.
"Well-meaning parents and caregivers who push school leavers into university may actually hinder their child's career options as not everyone is suited to this path. VET delivers employable skills and practical on-the-job experience that can lead to equally successful careers."
Also, VET employment outcomes are as high as 91% for some graduates, providing a pathway to jobs in high growth industries such as healthcare and social assistance, construction and infrastructure, and education and training.
The NSW Government subsidies more than 780 VET courses, including traineeships and apprenticeships, making it a smart and affordable option.
The survey also shows girls are taking on careers that were once male dominated with one in four girls (23%) considering a career in science, technology, IT or engineering - while business and entrepreneurship are a popular careers choice with both genders.
Some gender traditions continue however with five times (33%) as many girls than boys (6%) planning to enter areas destined for future growth, that is, healthcare and social services.