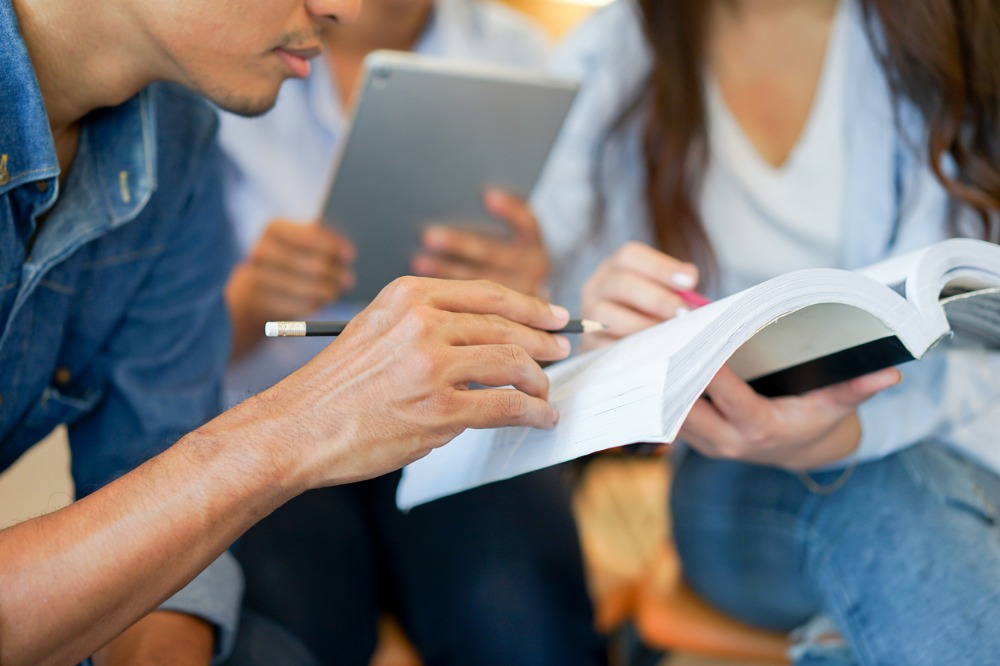 As institutions move to distance learning arrangements and support remote operations, higher education leaders are looking to ensure a strong continuity of their teaching and learning experience.
However, at this time of unprecedented change, this process is easier said than done – especially amid the scramble by many schools and universities to facilitate a smooth transition of their learning programs to online platforms.
Oracle has been providing higher education institutions around the world with comprehensive solutions for their campuses, including new and engaging cloud services for the entire student and employee lifecycle.
Below, The Educator speaks to Patricia Velázquez, director of global education and research industry strategy at Oracle, about how the company is helping the higher education sector leverage cloud technology to meet the myriad of challenges facing them today.
TE: In your view, what are the most powerful ways that Oracle is helping to provide a continuity of teaching and learning as universities increasingly move to online teaching and learning arrangements?
PV: With over 30 years supporting higher education, Oracle is committed to helping institutions worldwide enrich the learning and research experience with innovative cloud solutions that enable student success and institutional sustainability. As faculty transition to teaching online, they are struggling to keep students engaged, provide adequate communications, and respond to the volume of questions students have pertaining to instruction and class assignments. Students want to be able to connect with their instructors, they are missing campus interactions and feel connected to the institution. Oracle products and solutions can help institutions support students, faculty, and staff through secure, optimised, and personalised digital experiences. By leveraging technology that enhances student communications and engagement, institutions can help support the continuity of teaching and learning.
TE: What do you see as the most disruptive technologies transforming higher education today, and what are some of the new models being adopted across administration, learning and research?
PV: Digital assistants and artificial intelligence (AI) are at the top of the list when we think of disruptive technologies transforming higher education. Institutions are seeing the benefits of these technologies as ways of supporting student success, optimising processes, and driving overall agility. Digital assistants can help provide a personalised and seamless experience for students as they engage with the institution. Conversational interfaces provide an efficient way for students to get information on assignments and reduce the volume of interactions with faculty. They can answer questions about enrolment, class choices, financial aid, accommodations, and more. The implementation of chatbots and digital assistants can be accomplished in a few weeks, making them an attractive option for institutions that want to drive optimisation and enhancements in a short time frame. Artificial intelligence is also proving to be impactful in higher education. By leveraging AI, institutions can use data patterns to improve admissions, enrolment, and student outcomes. AI can help reduce recruiting costs.
TE: Is there anything you believe makes Oracle unique, or particularly better positioned than other providers to service the higher education sector in 2020?
PV: Absolutely. Oracle is a market leader providing end-to-end cloud solutions that incorporate AI and conversational interfaces. Cloud is enabling institutions to optimise operations and deliver personalised experiences, while providing significant cost savings. Oracle cloud applications and technology deliver proven, enterprise-grade tools to empower institutions to provide an enhanced experience for students, faculty and employees while increasing productivity and operational efficiency.
TE: What are some of the most significant challenges you see in the year ahead for higher education leaders in the year ahead, and how is Oracle helping to address these?
PV: Higher education leaders are concerned about smaller numbers of students returning to campus, especially international students, and the financial implications this will have. While providing robust online learning options will be essential, institutions will also need to ensure that the overall student experience is supported beyond their courses. Improving online admissions and registration services, enhancing communications, providing remote support, and engaging with students through multiple channels, all while minimising operational costs will be essential for many institutions over the next year.