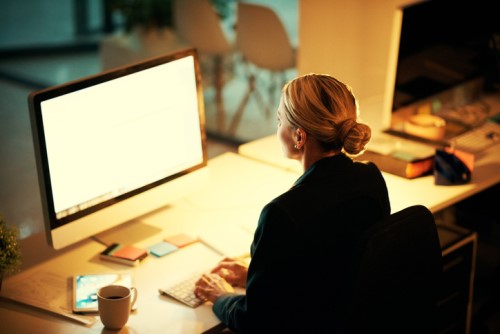 Victoria University (VU) has joined a global movement aimed at changing workplace culture for women in business with the launch of its first Female Quotient Lounge.
The University's Lounge, being unveiled at the City Flinders Campus this week, will focus on advancing gender equality for women in business, especially those training to use SAP software, a sophisticated Enterprise Resource Planning (ERP) system.
The new Lounge will complement other VU initiatives to promote gender equality and empowerment such as Women in Engineering and Science (WISE) and STEM Sisters.
Equality Lounges have become an influential female-led community initiative, activating change at events across industries, universities, and organisations, including the World Economic Forum.
SAP training is key for many roles in business, as its many applications and services are used by nearly a half a million companies in 180 countries, including nearly all of the Forbes Global 2000 companies.
VU's Female Quotient Lounge will be open to all students and host several meet-ups and events a year, including visits from female thought-leaders and mentors for female students aspiring to be business leaders.
It will not be a physical space, but a pop-up experience and forum for women to connect, collaborate and activate change to help them advance as business leaders, said Dr Scott Bingley, VU SAP Director, and a Senior Lecturer in Information Systems.
"The aim of the Lounge is to build community among young women while forming a powerful global network of next-generation female leaders," Dr Bingley said.
"Gender equality is a social and economic imperative – not a female issue. At the current rate of progress, it will take 202 years to close the global gender pay gap. We can't wait that long."