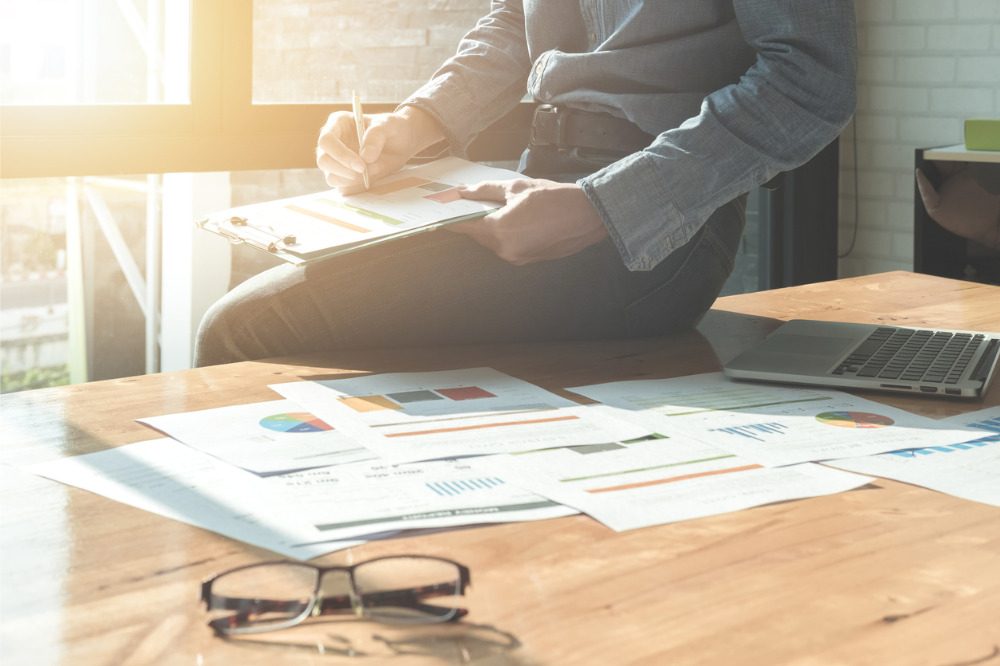 As a consequence of the economic downturn from COVID-19 it is estimated that by 2022 international student revenue will be almost half of what it was in 2019.
Compounding this issue, are flat domestic student enrolment projections – a reality that is pulverizing university budgets across Australia.
New modelling from Universities Australia recently found that the nation's universities could lose $16bn in revenue between now and 2023.
Universities Australia chief executive, Catriona Jackson, said the new four-year modelling underlines the sustained effect of COVID-19 on university finances – not just in the current year but in the years to come.
"We can't pretend that won't have a big impact," Jackson said.
"Not only does that revenue support the staff and facilities to educate the next generation of skilled workers, it also pays for much of the research and innovation that keeps Australia internationally competitive".
Jackson pointed out that if there is less research on campus Australia will be less equipped to deal with crises like COVID-19 and bushfires in future.
Dr Vanessa Wong from Monash University agrees, warning that "an entire generation" of scientists could be lost if more isn't done to save universities.
"Fundamentally, we need the research sector and universities to be funded properly. It's not just a matter of the brain drain, but also lost productivity," Dr Wong said.
So, what can be done?
Ian Marshman, Honorary Principal Fellow, Melbourne Centre for the Study of Higher Education, University of Melbourne and Frank Larkins, Professor Emeritus and Former Deputy Vice Chancellor, recently modelled the impact of the loss of international student fee income resulting from COVID-19.
They found seven universities are most at risk of having their international student revenue losses exceed available cash and investment reserves. These are: Monash University, RMIT, University of Technology Sydney, La Trobe, Central Queensland and Southern Cross University, and The University of Canberra.
In a piece published in The Conversation, Marshman and Professor Larkins said that without significant increases in public funding, each university will, to varying degrees, need to identify and build additional revenue streams, and/or significantly reduce spending.
Fortunately, universities are actively planning and implementing various strategies to mitigate potential losses.
According to Marshman and Professor Larkins, the most important strategies will include, delay or scaling back of uncommitted capital works and other major projects, rationalising course and subject offerings to ensure individual program viability over the longer term and a rigorous review of "other expenditure" costs.
They also suggest a further review of administrative and professional staff costs which amounted to $8.6bn in 2018, pointing out that sector-wide benchmarking is already available to assess relative efficiency on a function by function basis
"Given employee costs represent 57% of total university spending, further reductions in this area are inevitable to reflect the decline in student enrolments," Marshman and Professor Larkins wrote.
"Each university may also need to adjust its workforce capability to meet changed future requirements".
One unprecedented measure involves university leaders seeking collaboration with unions to modify existing enterprise agreements to allow for a temporary salary freeze.
"Job losses will nevertheless occur, with casual and fixed term staff most at risk," they wrote.
"At the same time, universities will need to continue investing in digital education and new forms of student experience capable of attracting and retaining both domestic and international market share in a post-COVID-19 era".
Marshman and Professor Larkins said that COVID-19 "will test the resilience of all Australian universities in a manner rarely – if ever – seen before".
"Not all 38 universities will emerge from the pandemic in their current form".