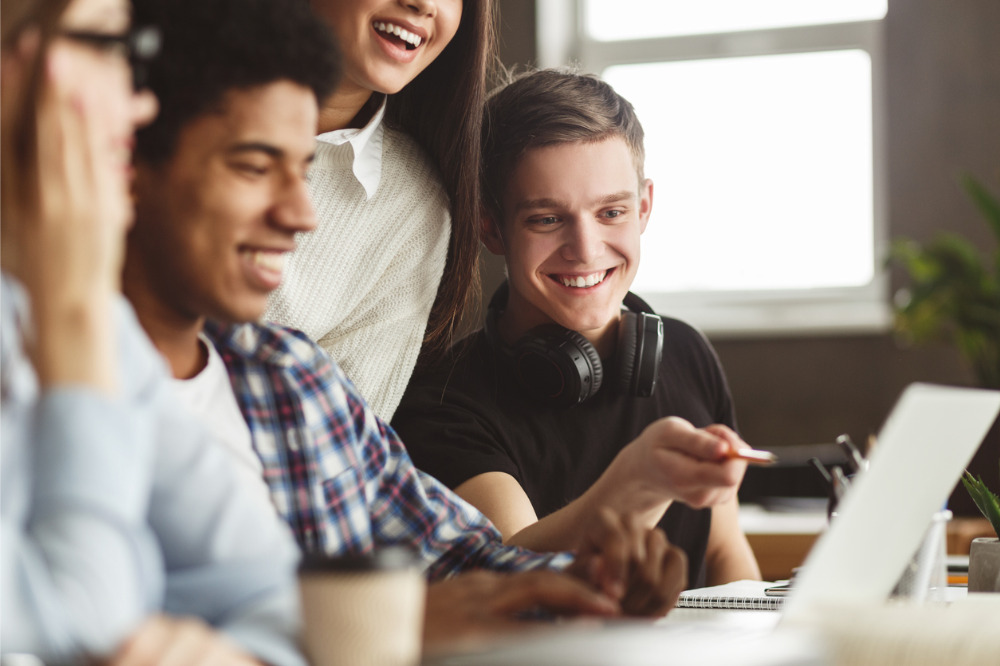 On Friday, Prime Minister Scott Morrison confirmed plans were being considered for the safe return of international students "in a very controlled setting".
The pilot program, beginning as early as next month, is aimed at enabling international students to return to Australia.
Universities Australia (UA) has welcomed the move, with chief executive Catriona Jackson saying the safety and welfare of the community was "paramount".
"It is important that our hard-won success in limiting the spread of COVID-19 isn't jeopardised. That is why a trial for the safe return of students is a sensible approach," Jackson said.
"Universities Australia has been talking to the Federal Government about an overarching framework for a safe return for some time. It is good to see progress today with specific pilot proposals under consideration".
Jackson said the gradual reintroduction of international students into Australia requires careful planning with coordination between universities, governments across jurisdictions, health authorities and other key stakeholders.
"Any trial will rigorously test the controlled entry of international students and will include robust quarantine arrangements put in place by state and territory governments."
A boost to the economy
Jackson says international students form "a vital part of Australia's social and economic fabric".
"The return of students will be crucial to reactivating businesses and creating jobs across the country," she said, adding that the international education sector contributed $39bn to the Australian economy in 2019 and supports 259,000 jobs across the nation.
"A pilot is an important first step to a larger-scale return of our valued international friends in the future. International students understand that they have to play their part, by obeying the rules on health and hygiene practices. They are a good bet as COVID-safe citizens".