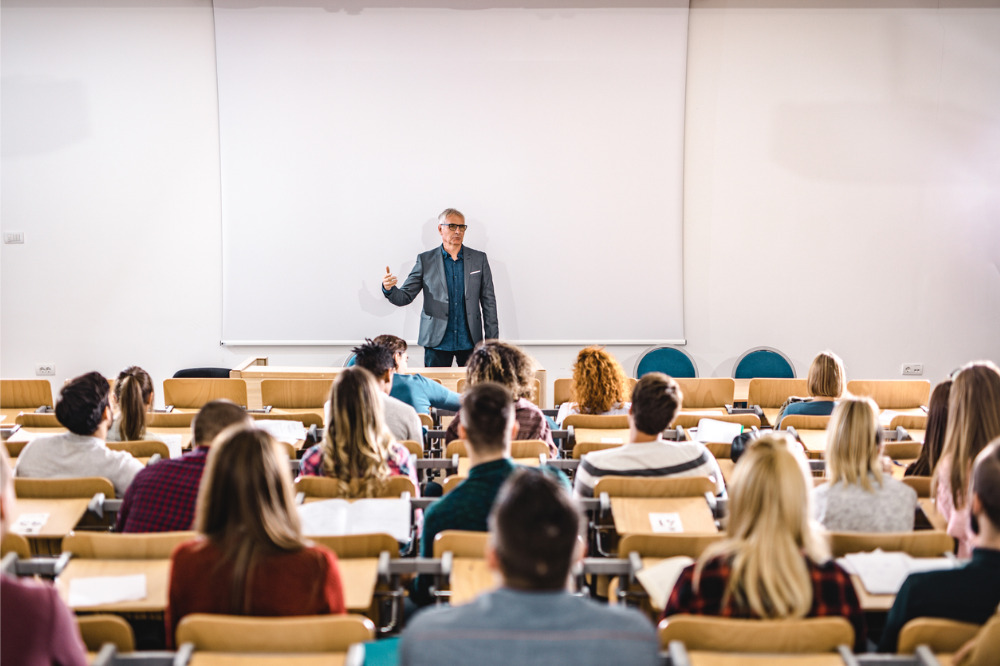 Universities Australia (UA) has released an overarching framework designed to help universities with the complex task of resuming face-to-face learning on campuses across Australia.
The framework was developed by UA in consultation with health authorities and SafeWork Australia and is designed to minimise the risk of COVID-19 transmission at universities, once face-to-face learning resumes.
UA chief executive Catriona Jackson said universities all around the nation were well advanced on careful plans to resume on-campus tuition.
"Most Australian campuses never closed, with teaching moving online and much research continuing," Jackson said.
"In recent weeks universities have been working closely with government and health authorities on carefully staged returns to face-to-face learning".
Jackson said students and staff have been eager to return to face-to-face learning, and a cautious approach will be taken with the safety of the university and broader community as the top priority.
"Small classes, in areas such as lab work, tutorials and small to medium group teaching are likely to be an early focus," she said.
The detailed arrangements will differ from university to university, and from state to state, but all will adhere carefully to guidance from the medical authorities and governments."
"Universities want to give students, staff and the community peace of mind as Australia takes careful steps out of the lockdown," Jackson said.