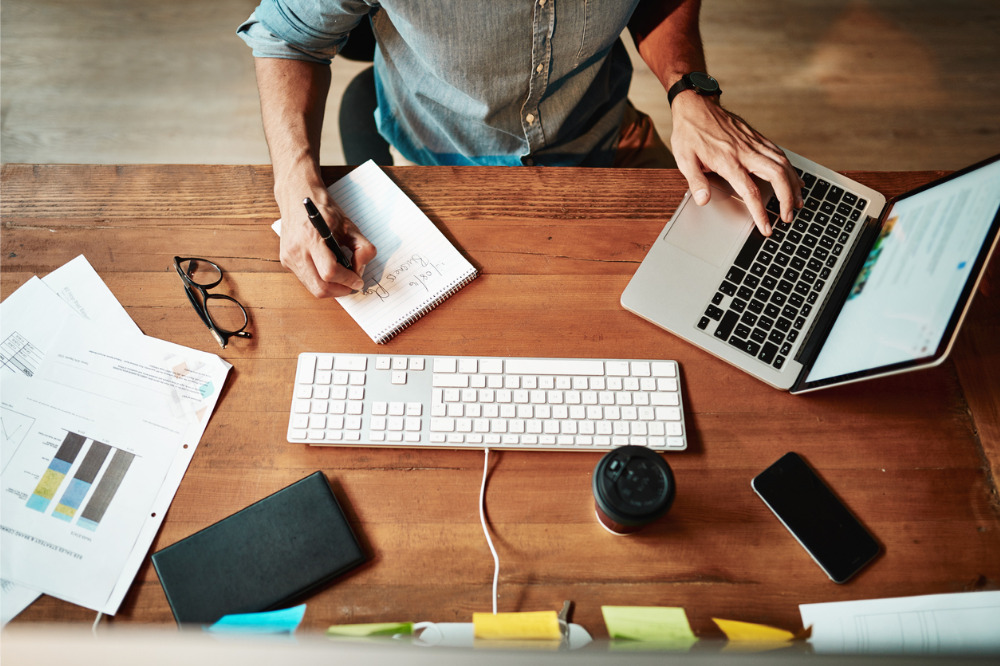 The next generation of STEM professionals are set to benefit from an educational partnership, which aims to provide students with expert-generated learning materials through a state-wide online platform.
Charles Sturt University (CSU) has signed on as an official provider of teaching materials for the NSW Department of Education's "iTeachStem" website, an online resource for NSW high school students studying science, technology, engineering and mathematics (STEM) courses.
Experts from the University's Faculty of Business, Justice and Behavioural Sciences (BJBS), which include academics from CSU Engineering and the School of Mathematics and Computing, will contribute learning materials to the website.
The iTeachStem website is part of the STEM Industry School and Partnerships (SISP), an initiative of the NSW Department of Education and delivered in collaboration with Regional Development Australia.
Professor Tracey Green, Executive Dean of the Faculty of BJBS, said the partnership can help expand students' interest in STEM and pave the way for future leaders in the field.
"Charles Sturt University is proud and excited to expand on its commitment to ensuring the next generation of STEM students have the best learning resources available to them," she said.
"Our academics and experts have played important roles in delivering projects like the award-winning Girls In Cyber Security Advancing course, the 'Girls Day Out in STEM', hackathons and collaborative robotics competitions."
Meanwhile, Dr Scott Sleap, Project Leader of the SISP program, anticipates that the partnership will pay rich dividends for education in regional NSW.
"I am delighted to welcome Charles Sturt University as an official industry partner, and to further consolidate our previously-established relationship," he said.
STEM 2020 conference
The agreement builds on the ongoing success of "STEM 2020 On Demand: Strategies for a Rapidly Changing World," for which CSU is an in-kind sponsor.
The STEM 2020 conference was originally planned as a series of workshops and lectures to be held in Port Macquarie, Bathurst, Wagga Wagga and Newcastle but was consequently changed to an online format due to the COVID-19 pandemic.
Learning materials were published online starting 27 April and, since then, more than 5,000 students and teachers from 13 countries have accessed them.
Kate Wood-Foye, CSU's Director of External Engagement for Port Macquarie, expressed delight on the project's success, in both its original and current forms.
"The original 2020 STEM Conference workshop program was led by, and had a strong representation from, the Faculty of Business, Justice and Behavioural Sciences, but, sadly, many of their hands on workshops were not able to be converted to the online format in time," she said.
"Regardless, Charles Sturt University provided a strong selection of STEM academics for the hugely successful 'on-demand' format, and I would encourage all educators with an interest in STEM to make use of their generous expertise."
Registrations for the STEM 2020 conference are still ongoing at the University's official website, with learning materials and workshops available for viewing until 27 July.