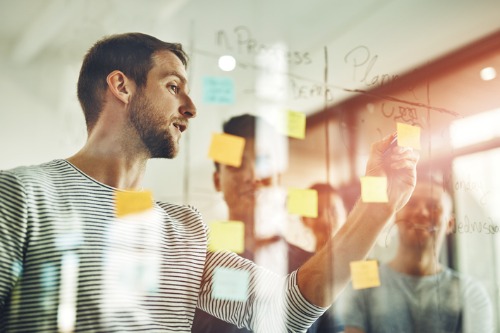 Swinburne University of Technology is taking the twin goals of fostering women in STEM, and fostering women in entrepreneurial activity with the launch of their new 'Standing out from the Crowd' project that will target 20 urban and 10 rural Victorian secondary schools.
It aims to assess and develop educational resources and to help teachers deliver resources in classrooms.
"We aim to use entrepreneurship as a vehicle for developing an interest in STEM. These skills are essential for navigating the working landscape of the future," associate professor Naomi Birdthistle, who is leading the project, said .
"There is an increasing trend towards including the teaching of enterprise skills such as problem solving, communication and presentation, digital literacy, teamwork, critical thinking, creativity and financial literacy in STEM subject matter."
By gearing education in STEM subjects to focus on practical, real-world applications, the project will make the educational experience more tangible, relatable, and hopefully desirable to more female students. It could also pay dividends for the economy.
"Enterprise education provides students with short and long-term benefits both in and beyond the classroom. In the short term, it can positively influence students' motivation, retention and connectedness," Birdthistle said.
"In the long term, entrepreneurship education at primary and secondary school levels has been found to be an effective means of shaping enterprise-related abilities in later life."
The project is being funded by the Invergowrie Foundation, whose mission is the educational advancement of girls and women in Victoria, and who have focused their attentions for the short-term future on improving opportunities for girls in STEM in particular.