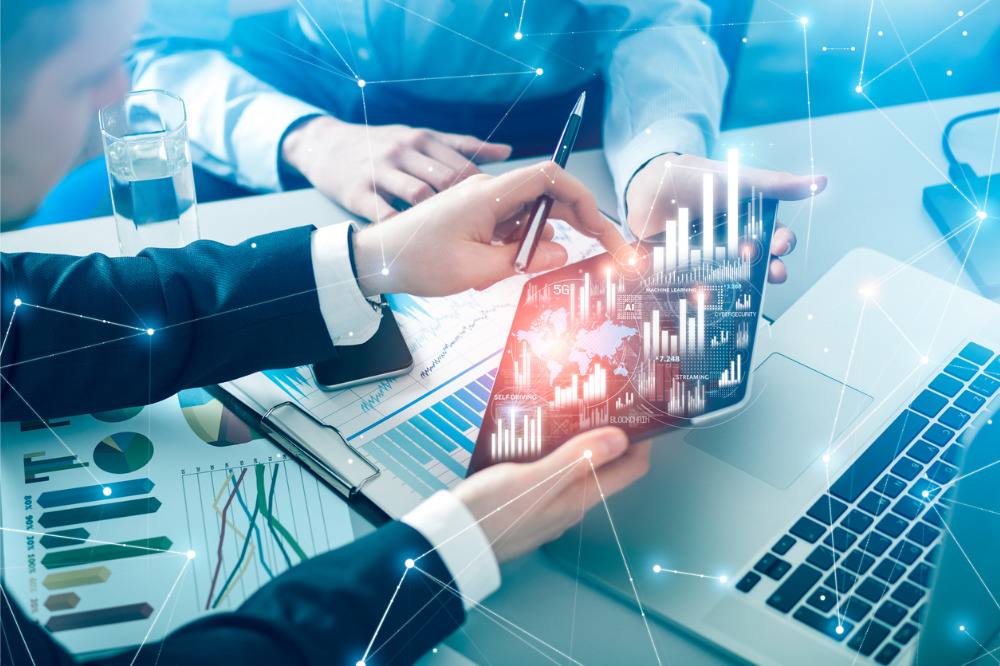 The University of Queensland (UQ) has partnered with a $5.5m Artificial Intellitence (AI) centre - an initiative under the state government's landmark $755m Advance Queensland project.
The Queensland Government's AI Hub responds to a growing shortage of talent in the AI industry and aims to attract leaders in technology innovation from around the world while building strong global connections and keeping talented people in jobs throughout the state.
Located at the innovation and investment hub known as The Precinct in Fortitude Valley, the hub will be managed AI Consortium founders – business technology specialists that already deliver innovative AI programs in Queensland.
The specialists include Max Kelsen, IntelliHQ, KJR, 9 Points and AiKademi. KPMG and QUT have agreed to come on board as founding partners in the new initiative.
Innovation Minister Kate Jones said Queensland has a shortage of talent in the AI space and that the Hub would give a leg-up to struggling startups.
"We have up to eight-times more AI jobs in the state than people with the right skills available to fill them," she said.
"We're working hard to upskill workers to embrace this technology, which is changing the way we do business".
UQ Pro-Vice-Chancellor (External Engagement) Dr Jessica Gallagher said specialised training courses will offered out of the AI Hub for Queensland industry and public sector organisations.
"As a University ranked among the world's top 50, we are proud to support such an exciting initiative that will upskill Queenslanders and help startups to scale-up to meet global demand for innovative technology," Dr Gallagher said.
"We are encouraged by the interest the Hub has already generated from international companies, and look forward to further developing technology that is changing the way we work and study."