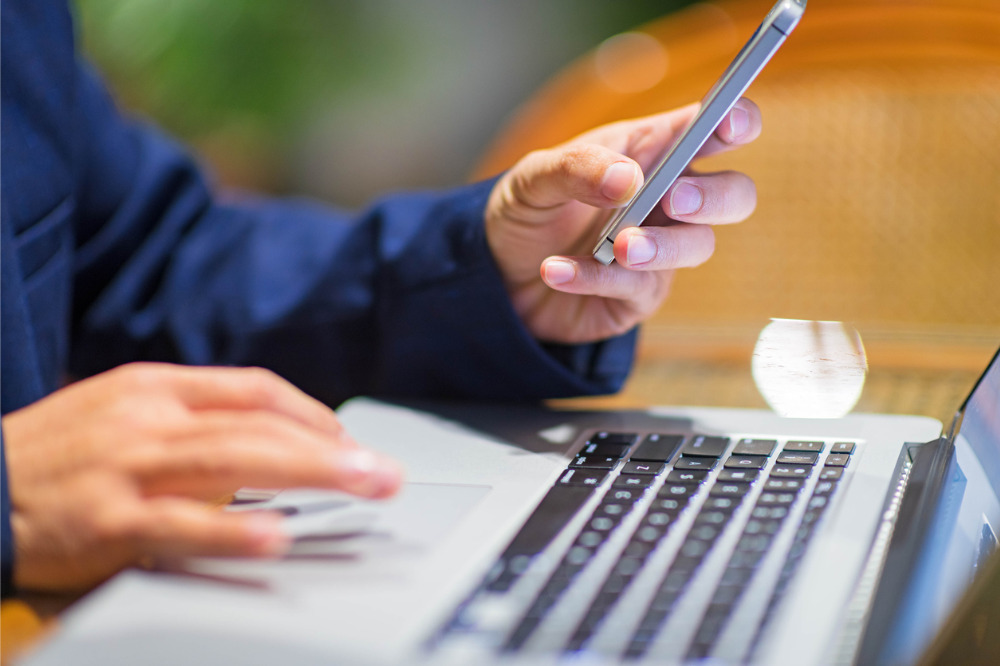 by Nicholas Wyman
As the disproportionate impact the coronavirus crisis is having on the employment opportunities of young people and women had already been acknowledged by Prime Minister Scott Morrison, the recent announcement of the government's JobTrainer program was much anticipated.
With a $2bn price tag, JobTrainer was intended to land with a bang. That headline-grabbing number includes an extra $500m of federal funding for vocational education and a $1.5bn expansion of the Supporting Apprentices and Trainees wage subsidy program.
The hope is that JobTrainer will encourage Australian businesses and job seekers to look more closely at the potential benefits of engaging an apprentice or undertaking an apprenticeship.
While $2bn is significant money, when measured against the scale of the problem it is intended to solve, unfortunately, it is evident more needs to be done.
There are now 992,300 Australians unemployed. While the official unemployment rate rose to 7.4%, Treasurer Josh Frydenberg acknowledges that the 'effective' unemployment rate is 11.3%. And while the official youth unemployment has leapt to 16.4%, the effective rate of youth unemployment, according to the Grattan Institute and others, is estimated at closer to one in three.
Against this backdrop, people who work in the skills and training arena are questioning if this latest government program will get the job done.
Certainly, the government is to be commended for extending the 50% wage subsidy for apprentices and trainees until 31 March 2021. Expanding this program to businesses of up to 200 employees will no doubt support thousands of apprentices and help them to stay attached to their workplace. The six-month extension of the JobKeeper and JobSeeker programs will also provide much needed certainty to employers.
However, there is a key failure in the scheme. As eligibility is limited to those already in employment as of 1 July, the JobTrainer wage subsidy will do little to encourage the employment of new apprentices, or help to re-engage the massive numbers of young Australians who aren't involved in any form of education, education or training.
This is both a cause for concern and a missed opportunity, as for as long as the Jobseeker allowance remains effectively inflated through the Coronavirus Supplement, in most if not all circumstances it would in fact be cheaper for the budget bottom line if the government were to pay part or all of the wages for newly commencing apprentices.
Similarly, while the additional $1bn matched funding for vocational training programs will make it easier for the currently unemployed to reskill and for this year's school leavers to obtain training into 2021, it will remain difficult for people to transition into full-time employment in a recessionary labour market, as they will be competing against people with years of experience who have lost their jobs.
If the coronavirus is a once-in-a-lifetime pandemic, it also presents a once-in-a-lifetime opportunity to eradicate skills shortages. We need to develop and deploy innovative labour market programs to train unemployed and under-employed people in professions which are perennially on the National Skills Needs List –which includes almost all the traditional trades – and proactively train our future workforce in areas with a forecast shortfall, such as cybersecurity and advanced manufacturing.
Australia cannot not risk or afford another GFC-style 'lost decade' of youth un- and under-employment. If we are to address our chronic youth unemployment problem, we need to act now. The cost of inaction, in terms of potential welfare dependency and long-term disengagement and wasted human potential, is too expensive to contemplate.
To solve this problem, we need to increase employer-focused incentives to shift the cost-benefit calculus of hiring decisions and encourage the employment and training of our young people.
Global governments are increasingly recognising this reality. Recently in the United Kingdom, Boris Johnson's government announced, as part of its £2bn 'Kickstart' scheme, an effective tripling of the subsidies available to employers to hire people under 25.
New Zealand has also announced it would provide employers NZD$1,000 a month to hire new apprentices as part of its NZD $1.6bn Trades and Apprenticeships Training Package.
Young Australians need more than a short-term program to enable their long-term economic security. Prime Minister, let's get to work.
Nicholas Wyman is the WPC Group Chief Executive Officer