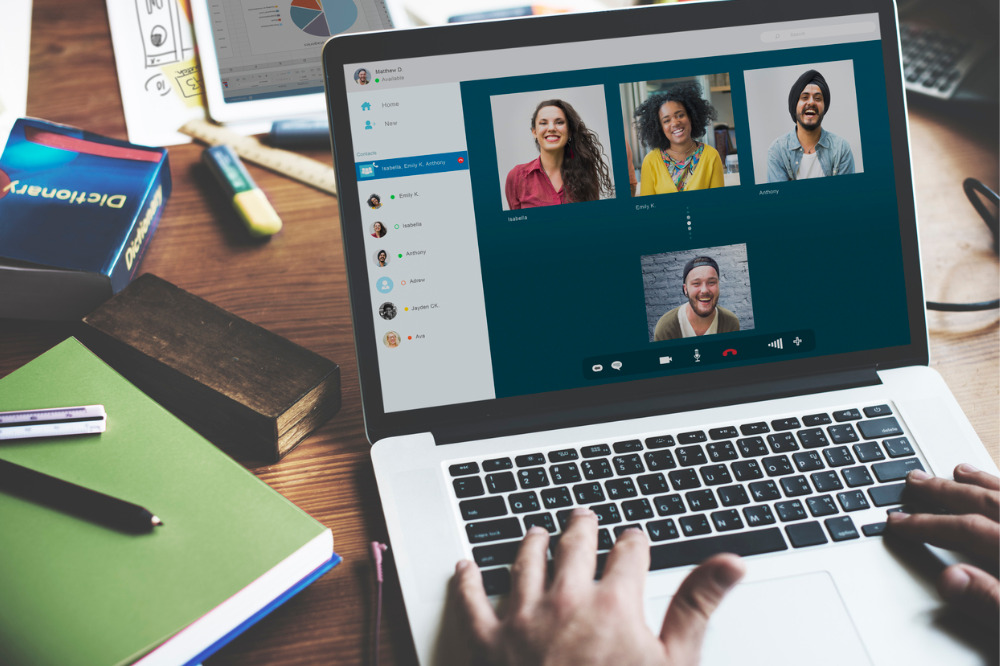 Travel bans and border closures will not stop the University of Sunshine Coast (USC) from holding its annual Open Day, as the event will be conducted online for the first time.
USC will become the first Queensland university to hold a "COVID-19-safe" opening day, encouraging prospective students across Australia to visit its website instead of its campuses for the annual event.
The event will be held on 19 July from 9:30am to 12:30pm AEST, when USC staff and students will be available for online chats about the different courses available and what life is like at the University.
There will also be virtual tours of USC's facilities on its campuses from Fraser Coast to Moreton Bay and Brisbane, and a series of presentations, including question-and-answer video sessions and step-by-step guides on how to apply to study.
Professor Joanne Scott, Pro Vice-Chancellor (Engagement), said the event was geared at providing future students and their families a "personalised experience similar to what they would have enjoyed if the coronavirus restrictions were not in place."
"Open Day has always been an opportunity for people to have a look around campus, find out all they need to know about our study programs, and gain a better understanding of what's involved in being a university student," she said.
"Thanks to the immersive online approach we're using, they will still be able to do all of these things this year without having to leave their homes."
Professor Scott added that early registrants will receive updates about what to expect and how to make the most of their online Open Day experience.
Semester 2 orientation shifts to online
USC took a COVID-19-safe approach in preparing new and continuing students for Semester 2 as it moved orientation activities online also for the first time.
The four-week orientation started on Monday 22 June and will provide more than 130 live-streamed sessions to guide USC students in its different campuses.
Professor Denise Wood AM, Pro Vice-Chancellor (Students), said students can access a mix of live workshops, webinars, video recordings, interactive sessions, and other online resources.
These include academic skills webinars, virtual campus tours, and social events such as yoga sessions and trivia competitions.
"Orientation is vital for students, particularly those enrolling mid-year, and this semester they will have four weeks to access it online," Professor Wood said.
"This longer time-frame gives students the flexibility to work at their own pace and the ability to manage other commitments as they prepare for the start of Semester 2 on 20 July."
Experts on various fields, including academic skills, career advice, library and research skills, degrees and subjects, and peer leadership or volunteer opportunities, will host the live-streamed sessions.
Information will also be provided about the University's services and systems, student clubs and support, as well as what to expect on a student's first day, first week, first assessment, and first semester.
"Orientation is an opportunity for students to ask all of their questions about studying at USC, while refreshing their study skills and preparing for both online, and face-to-face learning options," Professor Wood said.
"They can get to know their teaching staff, meet new friends and connect with support networks even before classes start."
Complete details about the orientation, along with registration information on the virtual Open Day, are available on USC's official website.