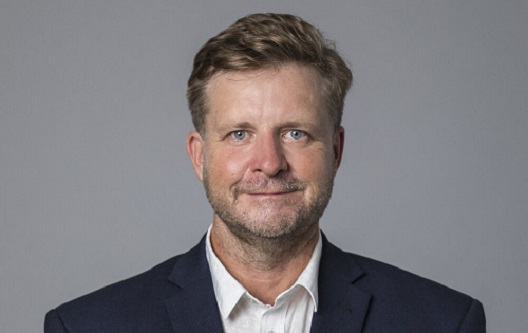 It is likely that schools will go online in some form within the next weeks and days, and some are going that way already. While this has been forced on many, it does offer opportunities to reconsider what is possible for learning. Rather than providing another electronic blackboard, we need to build the capabilities students need to navigate their way through the current situation: creativity, communication, critical reflection and collaboration (4Cs). These qualities are already in high demand from employers, and this current crisis will make them more in demand.
For instance, if students were thinking about exploring art in Ancient Egypt, there are a few choices for History or Art or both. Teachers could direct students to a videoed lecture and ask them to complete a worksheet. Yet a more engaging approach would see students virtually touring the Egyptian Antiquities room at the Louvre, which happens to be the only way you can see it at the moment. In small groups, they could drive their own inquiry based on a question like: "what did the artists of ancient Egypt explore, and how did they do it?".
To provide another example: teachers could ask students to design a sustainable landscape for their local park using Google street view as a starting point. Then, in groups, they could make a short video demonstrating their design – an exercise in creativity and collaboration.
The history of online learning has demonstrated the foolishness of bombarding students with a series of boring electronic worksheets. Many massive online courses (MOOCS) that universities developed less than a decade ago were initially enthusiastically embraced, yet had poor completion rates. For many students, this kind of online learning comprised the transmission of content that they then regurgitated in exams. Some of the best of these offerings, however, were interactive, multimedia-rich, and asked students to collaborate, inquire and generate creative responses to real world problems. We must learn from this experience in relation to our schools.
In our schools, we have an abundance of goodwill and energy to support students and our community through this current crisis. We work with many schools in long term partnerships, and overwhelmingly, they want to embed the 4Cs in learning. At a time like this, they see the 4Cs as crucial – not an optional extra. Getting through COVID-19 will not be simple, but we can use this enormous challenge to rethink the way we do learning.
Michael Anderson is Professor of Arts and Creativity Education at The University of Sydney.