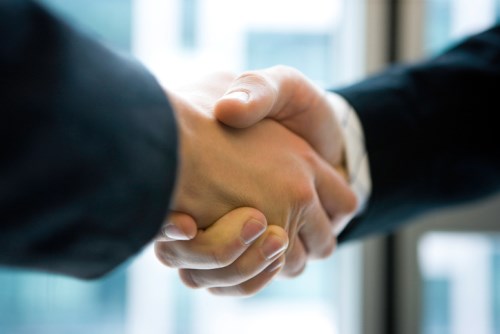 RMIT University has partnered with Microsoft to transition the entirety of its staff, students and faculty onto Office 365.
In a move to streamline student experience, promote faculty-student collaboration, beef up security, and generally support the University's strategic plan and digital transformation ambitions – the 11,500 staff and faculty and 90,000 students have made the switch to Office 365.
"A key plank of our strategy through to 202 is our commitment to innovation to create excellent learning, collaboration and work environments for the whole RMIT community," Paul Oppenheimer, RMIT's Chief Information Officer, explained.
"We want our students to have access to a rich and immersive digital experience; one that uses technology to enhance creativity and collaboration, and provides the foundation for simpler, quicker and more reliable operations."
Microsoft Australia's Director of Education, Steven Miller said the partnership was "an important strategic move" for RMIT.
"[The partnership] it allows them to work more collaboratively, streamline operations and at the same time reduce their support costs and annual licensing costs," Miller said.
Staff and faculty were transitioned in late 2018, and all student accounts were transitioned during the first week of March this year.