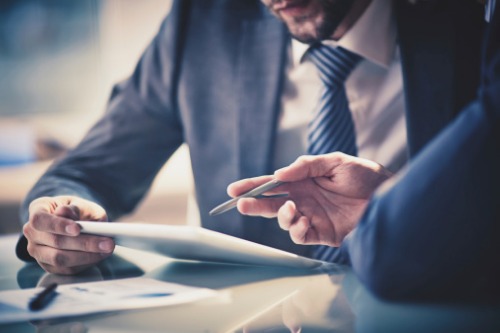 Each year, more than 15 million babies are born preterm – before 37 weeks of a typical 40-week pregnancy – and are at risk of long-term disability due to brain damage.
However, new European funding will see a team of researchers develop a new therapy that aims to prevent this by rebuilding damaged parts of the brain.
The Royal Melbourne Institute of Technology University is a partner on the European research project called PREMSTEM and recently received €9M in funding from the European Union's prestigious Horizon 2020 Research and Innovation programme.
In an article published on the University's website, Professor Pierre Gressens, PREMSTEM Project Coordinator, said the five-year project will see a therapy ready for clinical trials to see if it will treat brain injury in premature born infants.
"We'll be examining the best regiment, timing, dose and administration route for H-MSC as therapy for this specific type of brain injury," Professor Gressens said.
"We'll also develop new, inexpensive and easy-to-use imaging tools that will give clinicians, for the first time, the ability to readily identify premature born babies needing our treatment, those that have encephalopathy of prematurity."
Once the research is complete, Gressens said the therapy will have an even broader application.
"We anticipate that we'll be able to extend to other types of perinatal brain injury and disorders such as paediatric multiple sclerosis," he said.
RMIT University's Dr Bobbi Fleiss, who is working on the project, said RMIT researchers are bringing invaluable expertise in understanding how these stem cells regenerate the whole brain, and insights into how they are interacting with specific brain cells.
"We were able to bring to PREMSTEM real translational value and this group, with its mix of world class researchers, perinatal clinicians, patient charities and industry connections, has the real potential to improve how we treat these sick babies," Fleiss, a Vice-Chancellor's Research Fellow at RMIT, said.
PREMSTEM, which officially started in January 2020, has fifteen partners from eight countries and involves world-leading clinicians, researchers and healthcare organisations specialised in neonatology in both Europe and Australia.
Two major advocacy groups supporting premature born infants and their families are also central to the project – The European Foundation for the Care of Newborn Infants (EFCNI) in Germany as well as the Cerebral Palsy Alliance in Australia.