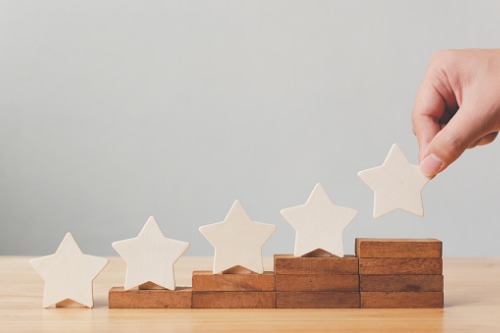 The world's most reputable universities were recently revealed, with Australia doubling its representation in the annual ranking.
The Times Higher Education World Reputation Rankings 2019 lists the top 100 universities for teaching and research reputation, based on the results of an invitation-only academic opinion survey.
Overall, 19 countries are represented across the top 100 list of the most powerful global university brands, down from 21 last year.
At the top of the 2019 was the US, which continues to dominate with 42 representatives in the overall top 100, led by Harvard University in first place for the ninth year in a row.
The UK has 10 institutions in the rankings, up from nine last year, headed by the University of Cambridge in fourth place.
Meanwhile, Japan's University of Tokyo – the top-ranked university outside the US and UK – sits just outside the top 10 in 11th place, up from 13th in 2018.
For the first time since 2015, a Canadian university – the University of Toronto (ranked 19th) – made the top 20, up from 22nd in last year's rankings.
Elsewhere, Brazil's University of Sao Paulo returned to the 81-90 band after being absent last year.
There was good news for Australia's higher education sector with the nation doubling its representation in 2019, claiming six spots, up from three. Its most prestigious institution, the University of Melbourne, is now ranked joint 44th, up from joint 47th.
The University of Sydney moved into second place in Australia in the Rankings, jumping from band 71-80 to 61-70. This moves the University into second place, up from third, for reputation in Australia.
"This outcome is a great tribute to our academic and professional staff who are doing so much to lift the performance of the University in education and research," Deputy Vice-Chancellor (Research) Professor Duncan Ivison said.
"In the past few years, we've undertaken some of the biggest reforms in a century to both our curriculum and our research approach; and it's starting to pay off."
Professor Ivison said the result also demonstrates the "extraordinary contribution" the University's staff and students are making to society more generally.
"We are working with more partners than ever before, collaborating to tackle some of the biggest challenges the world faces – whether it's climate change, chronic disease, inequality or artificial intelligence," he said.
There are now six Australian universities in the top 100, up from three last year, a significant achievement for the domestic higher-education sector.