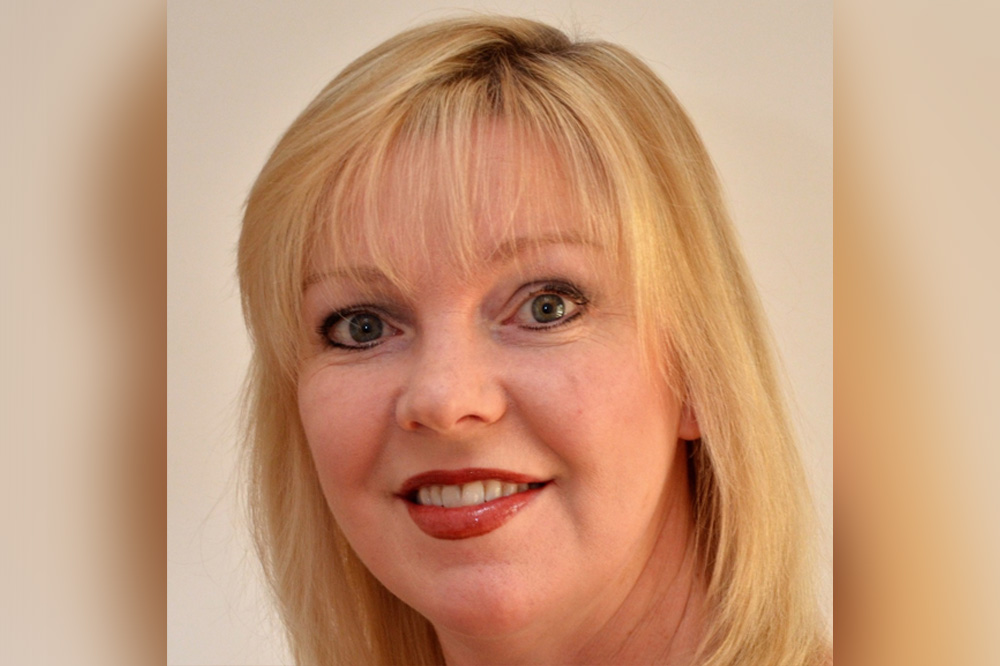 The University of South Australia (UniSA) has appointed a new director of research and innovation services to help drive the University's strategic plan.
Commencing in mid-June, Jodieann Dawe will work the with the Deputy Vice Chancellor for Research and Enterprise, to realise strategic and operational initiatives that support UniSA's already robust connections with business and community.
UniSA deputy Vice-Chancellor of research and enterprise, Professor Marnie Hughes-Warrington said Dawe's appointment is a "coup" for the University.
"Jodieann brings with her sustained and deep experiences across research development with universities, and in partnership with business and community," Professor Hughes-Warrington said.
"We are excited to work with her as we advance Enterprise 25 and strategic planning in research and enterprise".
Below, The Educator speaks to Dawe about her role and how she will provide solidarity and leadership at the University in these turbulent times.
TE: Firstly, congratulations on your new appointment. What are you most excited about when it comes to working with UniSA?
JD: Throughout my career I have been passionate about enabling an innovative and end-user focussed research agenda that promotes co-designed research programs and knowledge exchange between researchers, industry, policymakers and community. This passion stemmed from my studies at UniSA during my Masters of Applied Science at the Ian Wark Research Institute, where I saw the tangible results and economic benefits of researchers and industry working together to solve critical problems. This role is a unique opportunity to come back to UniSA and work within a university research environment that is committed to areas I am passionate about – innovation in research, industry and end -user driven research and a commitment to long term partnerships with industry and community. I am excited to return to UniSA at this critical time, working with the Research and Innovation Services Team and Professor Marnie Hughes-Warrington, DVCRE, to achieve the strategic goals outlined in the Enterprise25 plan.
TE: UniSA is embarking on a new strategic direction through Enterprise25. Can you tell us about your role as Director of Research and Innovation Services in helping UniSA achieve this vision?
JD: Not only is this an opportunity to be part of the new and exciting journey that UniSA is embarking on, as the new Director, Research and Innovation Services there is the prospect of working with the new Academic Units and the UniSA Research Community to achieve research success and impact. However, UniSA, like all Australian universities, will face unprecedented challenges as a result of COVID19. There has never been a greater need for efficient and coordinated research support for the UniSA research community, to optimise opportunities for research funding, develop and realise beneficial industry partnerships, and identify competitive advantages in UniSA research capability to help rebuild the SA economy. As Director, Research and Innovation Services, I look forward to helping UniSA meet the challenges and opportunities for researchers in the uncertain times ahead.
TE: What are some the ways you will be strengthening UniSA's connections with business and community?
JD: With over 25 years' experience in leading innovation and research organisations, and in working across a diverse range of industries including Higher Education, VET, Not for Profits and Government, and key industry sectors –(water, defence, primary industries, and mining/resources), I have established productive and beneficial relationships, that will enable UniSA to build on the already existing strong and productive links with diverse industry sectors at the state, national and global level. As inaugural CEO/ Executive Director of Water Research Australia, I worked closely with diverse stakeholders from water utilities, Government health departments, private contracting companies and universities to successfully transition to a sustainable, membership-funded public company, regarded as a world leading and visionary research broker for the Australian water industry. Ten years on, WaterRA still has a reputation for flexibility and collaborative approaches in the design of applied research programmes to achieve growth in the water sector and assist water utilities to provide safe water to the community.