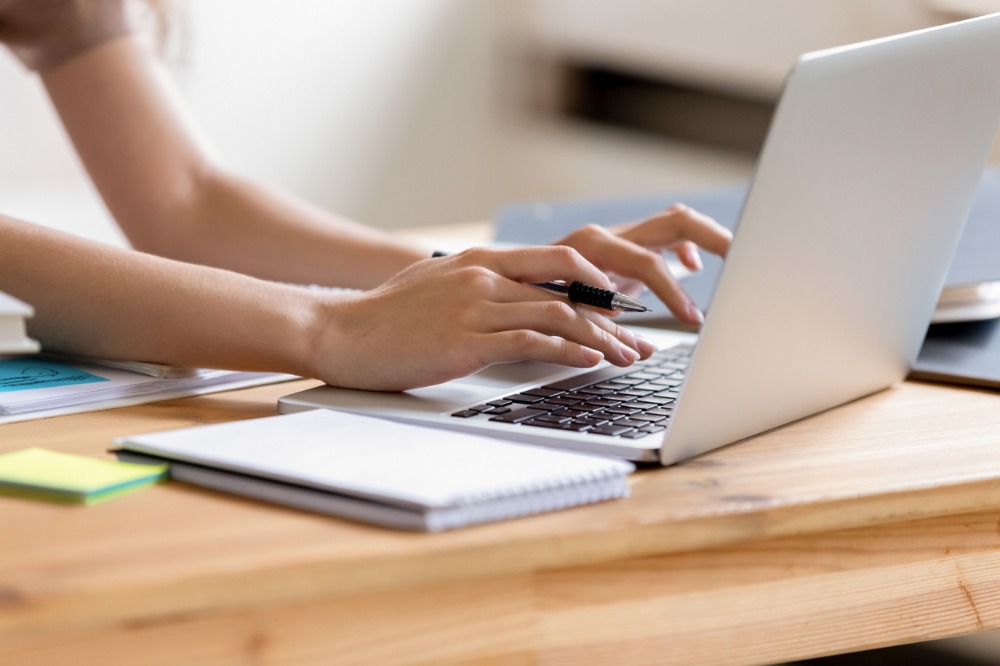 With a growing number of schools and universities shifting to online learning, the focus has turned to supporting this transition to ensure the system works as intended.
Education experts at the University of South Australia recently announced they would be offering assistance and support for teachers who will be navigating these changes.
UniSA's Head of School: Education, Professor Shane Dawson, believes this will be a challenging period for teachers, students and parents alike, but says the broad ambition of delivering an online curriculum for the vast majority of the State's school students is achievable.
"The educational technology already in place is sufficient to support this transition," Prof Dawson said.
"There are many platforms and tools available that can support teachers in creating learning activities, questions, quizzes and interactive elements that children and parents can work through".
To assist in what is sure to be a challenging transition for many educators, UniSA will be making its extensive expertise in online education available to the staff of all South Australian schools over the coming weeks.
"While we still need to sort out the specific details of support schools and teachers need, UniSA has a lot of expertise in this area, and we will be reaching out to Government, Catholic and independent schools, just letting them know that we're here and available over the coming weeks to support them in every way we can," Prof Dawson said.
Deakin University is also helping educators during this challenging time, announcing a two-week short course on Transforming Digital Learning.
The course, which is now open for six months with a free digital upgrade through the FutureLearn online learning service, offers a range of practical strategies in transitioning to digital learning, and is particularly relevant for those moving their practice to online environments.
Deakin's Deputy Vice-Chancellor Education, Professor Liz Johnson, says the free short course focuses on the latest thinking and literature on digital learning.
"We also look at the relatively new concept of 'service design' as part of our design practices, which allows practitioners to create holistic online learning experiences while keeping learners first and foremost in mind," Professor Johnson said.
"Students in this course will be able to draw on and expand their current knowledge and practice at a time when we're seeing a sharp rise in the importance of effective digital learning and communication."
Deakin partnered with FutureLearn in 2016, in a world-first move to deliver full postgraduate degrees.
The partnership provided global online access to Deakin's premium learning experiences, from free short two-week courses, through to full postgraduate degrees – all delivered in easily manageable steps through a highly interactive 24/7 social learning platform.