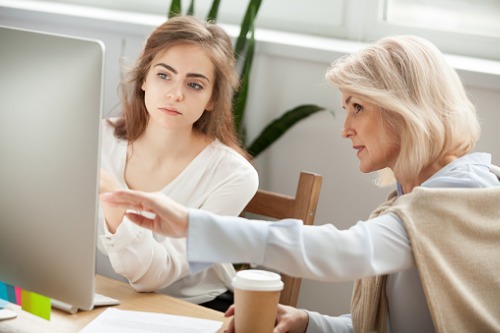 According to global surveys, higher education remains one of the least digitally transformed sectors.
This is despite reports which indicate that 40% of Australian jobs may disappear in the next 10-15 years due to technological advancements.
In September, the World Digital Competitiveness rankings – collated by Swiss business school International Institute for Management Development (IMD) – revealed that Australia is sliding down the global rankings when it comes to competitiveness in education and communications technology.
So, what does this mean for Australia's universities, which are tasked with the critical responsibility of preparing today's students for a markedly digital future?
Ray Fleming, higher education industry lead at Microsoft Australia, said universities must focus more on leveraging data to both enhance cross-campus communication and respond to the growing trend of personalised learning.
"Universities are the custodians of vast troves of data – and there is a huge opportunity to use that to craft personalised learning journeys for individual students to allow each of them to achieve their full potential," Fleming told The Educator.
"Using modern communication and collaboration platforms meanwhile supports student learning, and drives internal efficiencies."
Fleming said the status of higher education institutions as one of the least digitally transformed sectors is "both an opportunity and a challenge".
"Those institutions that seize the opportunity to transform and use technology to streamline teaching and learning, as well as administration, will find themselves better placed than the laggards, for which the lack of transformation progress will prove an escalating challenge," he said.
"Perhaps the greatest challenge for universities though is to respond to the growing demand for lifelong learning opportunities needed to future-proof people's careers."
Fleming said this "fundamentally challenges" the traditional 3-4 year degree structure and requires a rethink.
"Finally, across the entire education sector the challenge of cyber security is a constant – cyber security needs to stay front and centre of all digital endeavours," he said.