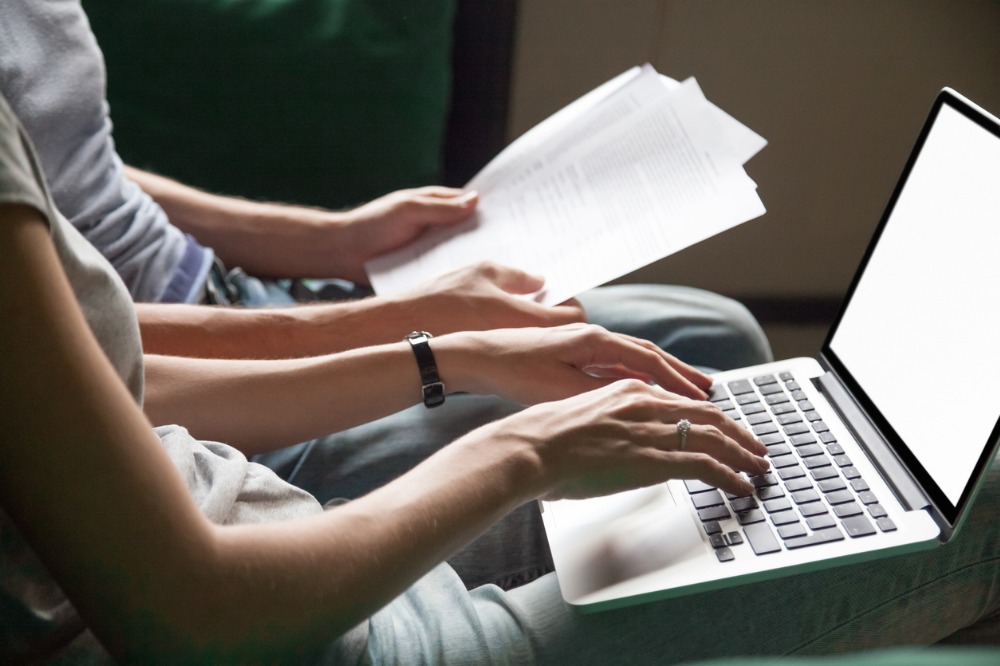 La Trobe University has begun accepting applications for its Aspire Early Admissions Program, which rewards students with strong leadership potential an opportunity to study at the University.
Launched in 2014, the program provides students with stand-out community and volunteer experience an early conditional offer into their chosen course.
Successful applicants will also receive "exclusive access to unique support programs, industry connections and networking opportunities to nurture career-ready skills," the University said in a statement.
Conditional offers on capped La Trobe courses will be released by September, with confirmed offers sent once VTAC/UAC offers are released, while conditional offers on non-capped courses will be given earlier.
To date, the Aspire program has provided early admission offers to more than 11,000 students.
La Trobe Vice-Chancellor Professor John Dewar AO said the University recognises students are more than their ATAR or academic achievements alone.
"We want to assure our future students that La Trobe will support them in their journey to university. Offering early admission to our flagship Aspire program is just one way we are creating secure pathways to future careers," he said.
The University's Aspire Early Admissions Program is accepting applications until 31 August. Interested applicants can visit La Trobe's official website for the program's full details.