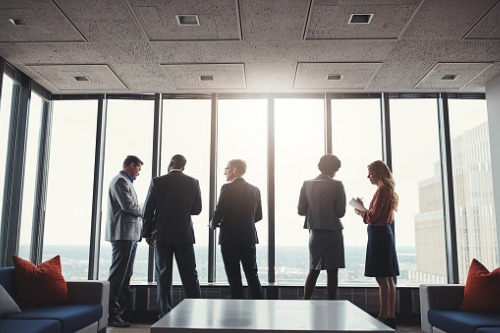 The Federal Government will provide $7.5 million for 18 new research collaborations that will be supported by funding through the Australian Research Council (ARC).
In a statement, the Government said that the aim of the funding is to drive greater collaboration between universities and businesses on research innovation and workforce preparation.
"Our Government is investing in partnerships between universities, industry, and government to drive the commercialisation of research," said Federal Education Minister Dan Tehan.
Funded projects include $584,731 to Curtin University for the purpose of developing a new method of producing, storing, and exporting green hydrogen using Australian resources.
Tehan said exporting green hydrogen as a solid will reduce costs, increase safety, and simplify overseas processing.
"This will put Australia at the forefront of an emerging renewable energy market leading to new jobs, new business opportunities and environmental dividends," he said.
The government will also provide the University of New South Wales with $422,881 to produce more durable and powerful energy storage devices by developing high voltage cathode coated with nanoionic thin layers.
Additionally, the University of Melbourne will get $540,000 to develop technology to assess the performance of aluminium cladding, glass facades, and skylights under severe hailstorm events.
"A more accurate method of judging the effectiveness of products to withstand hail will mean better protection for property owners, fewer insurance claims and a competitive advantage in the global market for Australian products, which means jobs and business opportunities."