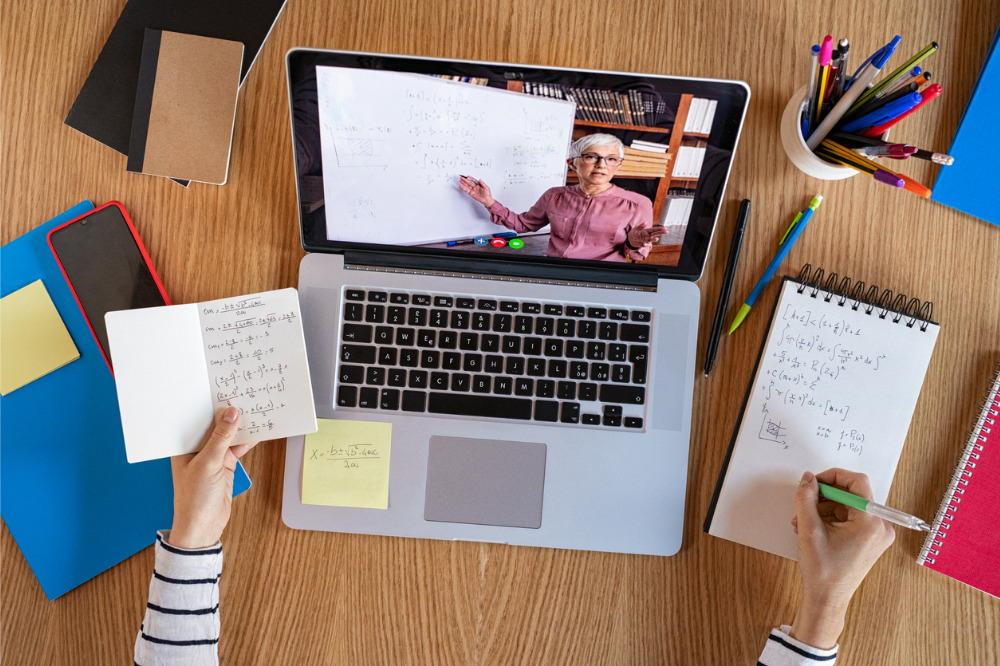 The University of Western Australia has deployed online learning across 3,144 units in just two weeks to support students and staff impacted by social distancing measures.
Originally conceived to support the University's international students who were unable to get to Australia to resume their studies due to travel restrictions, the solution has since been extended to support the online learning, communication and collaboration needs of more than 18,000 students and 3,000 staff who are working remotely.
In all, 3,144 units have been transitioned to the online learning platform, allowing UWA to move all lectures, tutorials and practical classes – where possible – online.
Built around Azure Labs, the solution leverages Office 365 and Microsoft Teams. Access is managed using Azure Multi-factor authentication.
'A game-changer'
Warwick Calkin UWA Chief Information Officer said the solution is a "game-changer" for the University.
"UWA blends digital technology with flipped classroom models of learning and teaching – providing streamed and downloadable recorded lectures and virtual labs," Calkin said.
Early this year UWA completed the planned student migration from Google into Office 365 – including 60,000 mailboxes - which allowed it to rapidly spin up Microsoft Teams in response to the COVID-19 pandemic.
The University had previously trialled Azure Labs in Architecture and the Masters of Cybersecurity courses putting 77 labs online; that has now been extended to more than 2,000 lab sessions across the university.
To accelerate the deployment of the online learning platform across 3,144 units, Microsoft partnered with UWA's IT team and University leadership, including heads of schools and faculty members to gain insights about the needs of students who are unable to return to Australia, to understand their course requirements, their required learning units and necessary applications.
That understanding was used to design the Azure Labs solution with additional support provided by Microsoft's international Azure Labs Services Product Group.
This combined effort helped to accelerate the deployment of the solution which is now ensuring UWA learning continuity with no compromise of the student experience regardless of whether a student is at home in Australia, or overseas.
Microsoft provided additional support by testing the system in China in order to confirm the experience that overseas students can expect.
'A scalable and reliable platform'
"With the help Microsoft has provided us, we have been able to implement a solution that benefits our staff and students with an increased level of speed and degree of innovation," Calkin said.
UWA has also developed analytics that provide executives with dashboards which reveal how students are accessing and using the platform, to inform improved decision making.
Tiffany Wright, education director at Microsoft Australia, said Azure Labs provides a "scalable and reliable platform" that has allowed UWA to meet the recent need for remote learning.
"This supports international students who are now accessing the learning platforms from their home countries, and also local students who are studying from home," Wright said.
"Access to Microsoft Teams also allows UWA to support its staff who are working from home without interruption or complication, providing a rich, resilient communications and collaboration environment".