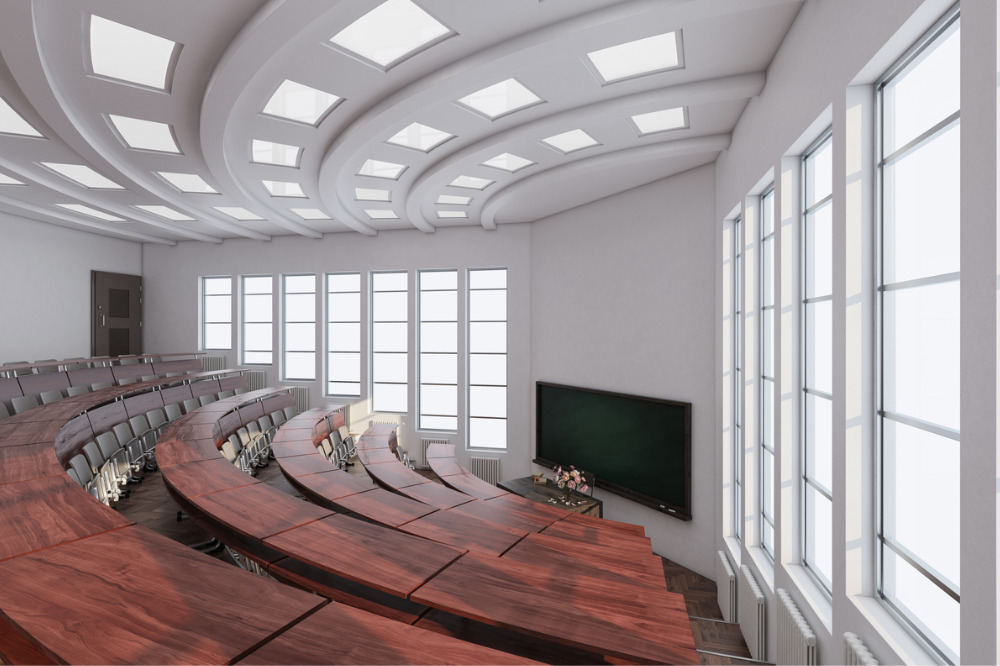 The Australian National University (ANU) will now admit domestic undergraduate students for 2021 on the basis of their Year 11 results due to the disruption caused by COVID-19.
The surprise move, announced today, means that students won't need to rely on their 2020 results to qualify to study at ANU next year.
From today, students can apply for undergraduate programs based on their Year 11 results until 25 May, with offers made in August.
ANU Vice-Chancellor Professor Brian Schmidt said the new admission requirements "will provide thousands of school-leavers from all across the nation with certainty in uncertain times".
"With the unprecedented disruption and challenges we are experiencing due to the COVID-19 pandemic, 2020 is not panning out how any of us expected," Professor Schmidt said.
"Students, particularly those in their final year of school, have experienced a very tough year already and their studies have been significantly disrupted by the COVID-19 crisis".
Professor Schmidt said prospective ANU students should take the time during the April school holidays to apply.
As part of the new entry requirements for 2021, offers made on Year 11 results in August will be honoured for study, as long as students have completed Year 12. All domestic undergraduate first-year students will also be guaranteed a place in university accommodation at ANU, and eligible students will receive scholarships.
Professor Schmidt said last year's admission round showed ANU was able to reliably predict students' Year 12 performance based on their Year 11 marks, well before university entry rankings are released in December.
"We've drawn on admissions research from Australia and around the world to develop this new model for undergraduate university admissions to reach talented young students," he said.
"This change was to help our students. Rather than have them choose their university only a few weeks before term starts, we now assess students on their academic results through Year 11, as well as their extra-curricular achievements and personal circumstances".
Professor Schmidt said the success of this new approach over the past year means ANU is well placed to offer thousands of talented school-leavers across Australia the chance to study at the University.
"This is particularly important as they are dealing with the stress of finishing their studies during a global pandemic," he said.
"ANU is Australia's national university and provides an undergraduate program unique in Australia and equal to the most prestigious universities in the world".
This year, ANU expects to admit 2500 of Australia's most talented school-leavers, Professor Schmidt noted.
"While we cannot guarantee everyone a place, we encourage everyone who thinks they might want to study at ANU to apply now," he said.
"We will do everything we can to help you get here. There has never been a more important time to bring your talents to Australia's national university".