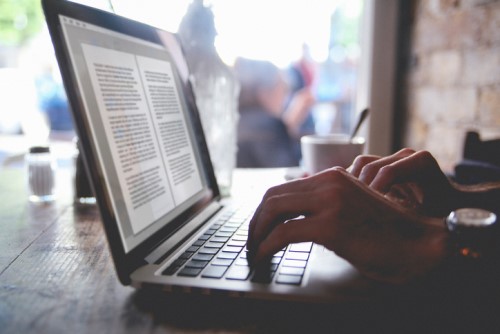 The University of New South Wales (UNSW) has launched a new digitally based student publication, Newsworthy, to help prepare students for the real-world rigours of professional journalism.
Much as they would in a professional setting, students will be charged with developing stories, building audiences, and effectively distributing content across multiple platforms.
The exciting project is overseen by Connie Levett, former editor of the Sydney Morning Herald's News App, and will be housed in the Faculty of Arts & Social Sciences.
The University's website outlines the initiative, and quotes Ms. Levett thus: "It's helping students understand the protocols, the standards that they're going to need to meet successfully operate in the world."
"We want to have a flavour of youth both in terms of subject material and contributions. We want to mould our coverage to something that talks to our students and to the things they are engaged with."
Among such editorial focuses shall be justice, society, technology, and gender; it will also feature content from campus creative writers, photographers, and film students.
One contributor, Reena Mukherjee, a Bachelor of Media/Law student, enthuses: "I've learnt skills in editing, juggling multiple angles in one story and balancing quoting sources with the story that we, as journalists, have to tell at the end of the day."
"I loved that from the outset the team behind building the publication was interested in developing a quality news and opinion outlet that showcases students' voices at a standard that demands they are heard."