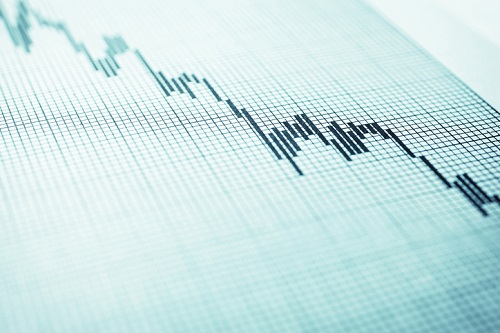 Headlines about the trajectory of Australia's economy in 2019 paint a gloomy picture of low consumer spending, a tumbling housing market and indicators of a recession.
The impact of a protracted economic downturn on businesses is obvious – but what about organisations like universities, TAFEs and private colleges?
IBISWorld senior analyst Jason Aravanis says a recession would have a mixed impact on the higher education sector.
He says universities could benefit from greater enrolment by people who are unable to find employment in the current job market, as was the case in the US during the Global Financial Crisis.
"However, Australian universities could also be hindered if a recession were to occur in major foreign economies," Aravanis told The Educator.
"International students are a major source of revenue for the sector, and a downturn in overseas economies could reduce the ability of foreign students to afford education in Australia."
Aravanis said a decline in foreign enrolment would represent "a significant threat" to the higher education sector.
"Australian universities in some ways are bracing for a potential recession, through the ramping up of donation and bequest requests. This money can be stockpiled and used in the event of a recession," he said.
"Additionally, Australian Universities have a significant amount of control over the tuition fees that they charge, allowing them to raise the costs of their course in the event of a recession."
However, Aravanis said this activity is minimal and a recession, global or Australian, would be unlikely to have a major impact on Australian universities.
"A global recession will encourage Australian workers to upskill and enrol in University courses," he said.
"On the other hand, an Australian recession will likely reduce the value of the Australian dollar and encourage an increase in enrolments from international students."