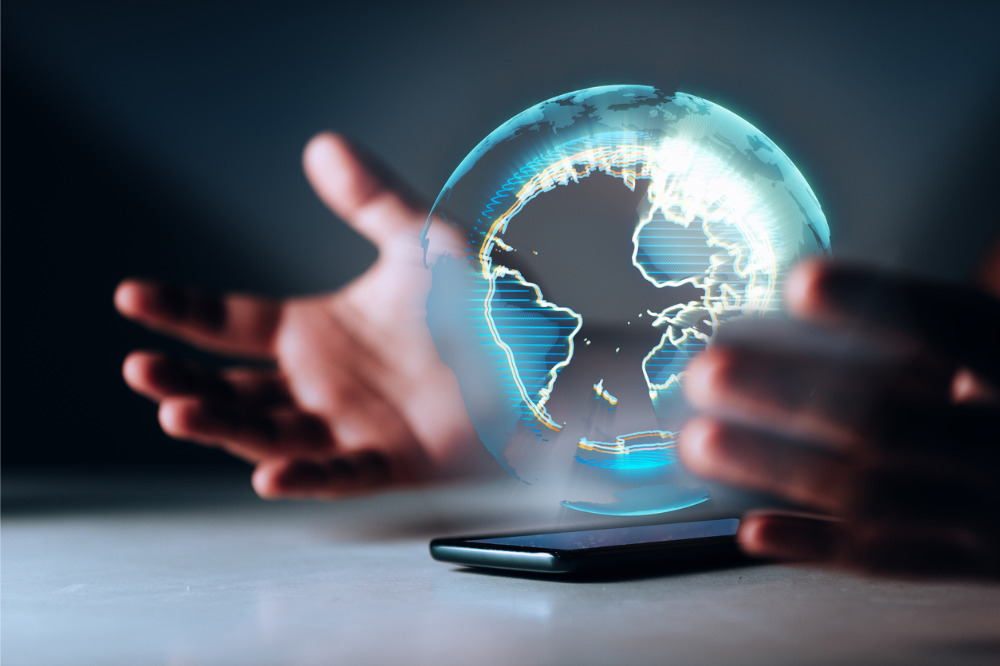 Australian universities have continued to dominate two major global rankings, which list the world's best higher education institutions founded in the past half-century.
Australia once again featured more entries than any other country in the top of two world rankings, placing 17 universities in the 2020 Times Higher Education (THE) Young Universities Rankings' top 100 and nine in the Quacquarelli Symonds (QS) 2021 World University Rankings 50 Under 50.
Released Wednesday within hours of each other, the two rankings measure and compare the performance of universities across the globe aged 50 years and under using several key indicators, including teaching, research, knowledge transfer, and international outlook.
Almost all Australian universities improved from their last year's standings.
Queensland University of Technology (QUT) topped all Australian institutions in the THE rankings, climbing to 14th overall from 24th in 2019.
University of Technology Sydney (UTS) came in second, placing 15th overall, followed by University of Canberra at 18th, University of South Australia (UniSA) at 25th, University of Wollongong (UOW) at 26th, and James Cook University at 29th.
Griffith University (30th), Curtin University (34th), Western Sydney University (36th), and Deakin University (55th) rounded up Australia's top 10 universities in THE's list.
Meanwhile, UTS placed first among Australian universities at number 11 in the QS rankings, surging from 133rd in the previous edition.
UOW ranked next at 14th, followed by QUT (16th), Curtin (17th), and RMIT University (18th).
Completing the list of Australian universities in QS' top 50 were Deakin (26th), UniSA (29th), Griffith (33rd), and Swinburne University of Technology (45th).
UniSA Vice-Chancellor Professor David Lloyd said it was rewarding to see the University not only holding its own, but also improving its position, especially an increasingly competitive field.
"These two independent rankings are the most influential for young universities around the world," he said.
"Our success reflects the energy and dedication of the UniSA community - our academic, research and professional staff - whose commitment to delivering high quality teaching and research and striving for innovation, improvement and relevance is unwavering."
Professor Carolyn Evans, Griffith Vice-Chancellor and President, was delighted to see the University being recognised globally, particularly in these challenging times.
"I'm pleased to see Griffith improve its standing in both THE and QS young university rankings, especially at a time when universities are facing unprecedented conditions as a result of the pandemic," she said.
"This result demonstrates that Griffith continues to grow as a University and is highly respected by its global peers as a progressive university dedicated to learning, leadership, research and innovation."
UTS Vice-Chancellor Professor Attila Brungs said maintaining a leading position in Australia in the rankings was encouragement that the University "had been on the right course over a number of years" and could tackle the substantial challenges now faced by universities and Australian society as a whole.
"Now more than ever, we need all our rich people resources working for our country's prosperity and national wellbeing," he said.
"Everything we do has the long-term best interests of Australia at heart and a key direction for UTS is supporting people through a lifetime of learning – something we were working towards before COVID-19 arrived and now is even more of an imperative."
The complete list of the 2020 THE Young University Rankings and the QS 2021 World University Rankings 50 Under 50 can be viewed in their respective official websites.