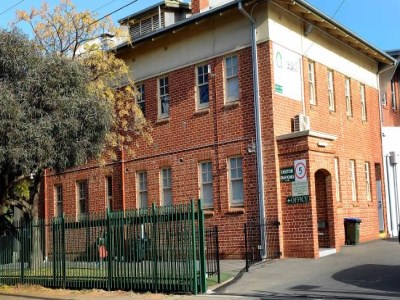 Federal Education Minister, Simon Birmingham, said his department today wrote to the Islamic Council of South Australia to notify it that its funding would be suspended from next month.
The decision followed a notice of non-compliance with the Education Act issued to the Islamic College of South Australia – and five others across Australia – in November.
In a statement provided to
The Australian
, Birmingham said the action "does not come lightly" but said "all schools must have effective management and accountability arrangements in place to support the best possible education outcomes for their students".
"In May this year my Department initiated a formal review into six school authorities following ongoing concerns about their financial management and governance arrangements," Senator Birmingham said.
"I am committed to ensuring that all school authorities meet the requirements of the Education Act to ensure that our taxpayer dollar and any private investment by parents is being spent to benefit Australian students."
The announcement comes after a string of scandals at schools managed by the Australian Federation of Islamic Councils (AFIC). The incidents raised concerns about the schools' governance, financial mismanagement and teaching standards.
It is understood that state education departments have made contingency plans for the closure of the schools, which will affect thousands of students.
The six AFIC schools that must comply with the notices are Malek Fahd, Islamic College of Brisbane, Islamic College of Melbourne, Islamic College of South Australia, Islamic School of Canberra and Langford Islamic College in Western Australia.
The schools have 28 days to demonstrate their compliance or face a freeze in commonwealth funding.