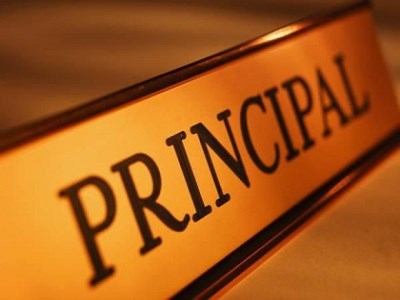 Debra Kelliher, who heads Sydney's prestigious Anglican girls' school, Kambala, has announced her resignation in a letter sent to parents and staff.
The decision comes after a stoush in August last year between the school and several parents over Kambala's employment of gay teachers, which parents said "did not live up to the school's Christian values".
Days later, the school council president, Sally Herman, responded with a firmly worded letter, outlining the school's policy of non-discrimination and explaining that Kambala was respectful to all staff and students alike.
At the time, Kelliher threw her support behind Herman, penning a letter that reinforced that the school had a "contemporary, inclusive" culture.
Now, Kelliher's decision to resign less than four years after being appointed as the school's principal, has caught the school community by surprise.
In the letter, sent out by the school council on Monday, Herman said Kelliher would "conclude her time at Kambala immediately".
"Debra has done a wonderful job at Kambala. She leaves a legacy focused on the key areas the council identified on her ­appointment," the letter stated.
"Academic results have improved significantly, enrolments have increased to their highest ever level, the school is in an excellent financial position, and the council is grateful for Debra's leadership."
The school said it will now begin a thorough search for its next principal.