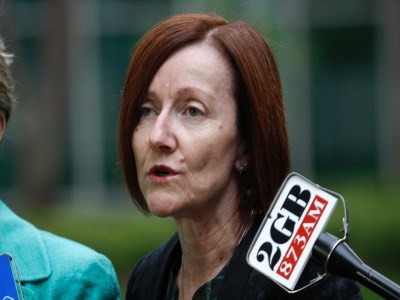 More than 40 NSW teachers are under investigation for allegedly abusing autistic students. Instances include a student being put in a headlock, one being sat on, and another being made to drink soapy water.
Politicians and disability advocates are now calling for a royal commission into the alleged abuse, which took place between 2012 and 2015.
Of the 37 alleged incidents, management action was taken in eight cases, after the conduct was shown to have occurred. However, there were several other cases where an incident was proven but action was considered "reasonable".
Disability advocate group, Autistic Family Collective (AFC) supported the Senate's community affairs committee's calls made in late November for a royal commission.
"We definitely support those calls," she told the
ABC
, adding that more needed to be done to prevent bullying and the abuse of autistic students.
In November, Senate committee chair and Greens senator, Rachel Siewert, said she was not only "very disturbed" by the evidence the committee received but by the fact that many cases went unreported or were poorly followed up by authorities.
Labor's Claire Moore said the committee had not recommended a royal commission lightly.
"We would not call for a royal commission if we did not believe it was necessary," she said.
According to documents obtained by the
ABC
through a Freedom of Information Act request, the NSW Education Minister, Adrian Piccoli, called an urgent briefing on the incidents via his policy advisor.
Piccoli demanded assurance that such practices and incidents were not occurring in any of the state's other schools.
Children with Disability Australia (CDA) chief executive, Stephanie Gotlib, told the
ABC
that a royal commission was needed to shine the light on the issue.
"I was shocked by the list that was provided through the Freedom of Information request, but clearly we must do something about this," she said.
"This information again highlights that we have a system that is in critical need of reform. The increasing occurrence and reporting of these incidents are absolutely reflective of a system in crisis."
Due to privacy reasons, none of the schools involved have been identified.