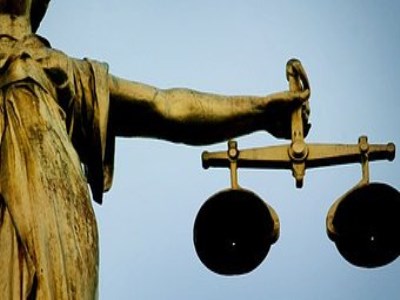 An exclusive private school is being sued over a "calamitous" school camp that saw half of the attending students hospitalised.
St Catherine's, a girls' school located in Toorak, Melbourne, is now facing a lawsuit by its deputy principal, Rosemary Ward, who claims the school's Year 10 camp to Fiji was poorly managed and resulted in misery, both for herself and the girls.
Ward's lawyers, from Maurice Blackburn, are alleging that the private school breached protections under the Fair Work Act, and are seeking $250,000 in damages and other costs.
According to court documents, between March 25 and April 10, half of the 30 students were hospitalised with gastro, caught an aggressive strain of conjunctivitis and stranded by a cyclone that hit the island.
Ward also slammed the "backpacker-style" accommodation, which the girls were made to endure.
She added that she is now being pressured to resign from her role after escalating her concerns about the school's mismanagement of the excursion in a meeting on April 22.
However, the chair of St Catherine's school council, Clare Cannon, denied Ward was asked to resign, telling
The Educator
that while the school could not comment on matters before the court, there were "inaccuracies" in the claim that "will be addressed at the appropriate time".
"Mrs Ward was not asked to resign. The School will not otherwise make public comment about its employees or matters that are before the court, save to say that there are inaccuracies in the claim and these will be addressed at the appropriate time," Cannon said.
It was claimed that during the trip, the girls were awoken by drunken backpackers who stumbling past the dormitories late at night, one room became flooded and several students ate their meals on the floor because there were not enough seats.
Ward, who was the designated emergency contact, said these events rendered the camp "disastrous and calamitous" and also blamed the company that was contracted to run the excursion.
She has been unable to return to the school since May 5 due to a medical condition and is currently receiving treatment.
St Catherine's school has been contacted for further comment.