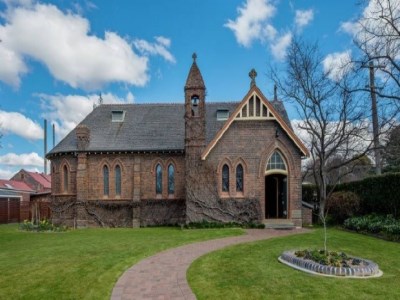 Police are investigating reports that a female staff member at the Greater Public Schools (GPS) in Armidale had inappropriate relations with several students.
The school has confirmed that the accused staffer has been suspended as the investigation continues.
In a letter to parents at the start of Term Four, the private Armidale School addressed the allegations against the non-teaching staff member. It is understood that the letter was sent one month after the school became aware of the claims.
"The Armidale School was made aware of some allegations on September 4 concerning a female member of our non-teaching staff," the school's principal, Murray Guest, wrote.
"We immediately informed the relevant authorities, and suspended the staff member concerned while the matter can be fully investigated.
"All parties with a direct interest in the allegations have been notified. The situation as it stands is that we are waiting for local area command to begin an investigation."
Formerly an all-boys school, the Greater Public Schools (GPS) began accepting female students in Term Four and hopes to be fully co-educational next year.