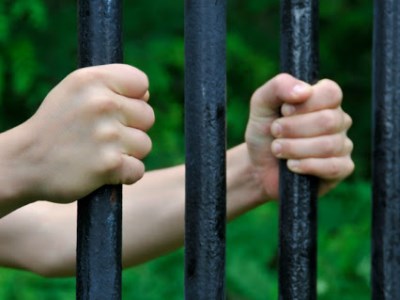 One Nation Senator Pauline Hanson has sparked outrage by saying autistic children should be segregated from mainstream classrooms.
Speaking in the Senate yesterday, Hanson said autistic children are taking up too much of teachers' time and resources.
"These kids have a right to an education by all means, but if there's a number of them these children should actually go into a special classroom, looked after and given that special attention," she said.
"Most of the time the teacher spends so much time on them they forget about the child who wants to go ahead in leaps and bounds in their education, but are held back by those [children]."
Hanson said schools "have to be realistic" and consider the impact this is having on other children in the classroom.
"We need to get rid of those people because you want everyone to feel good about themselves," she said.
Senior lecturer David Roy from Newcastle University is a stalwart advocate of children with a disability. He says Hanson's remarks are "offensive in the extreme"
"If Senator Hanson is going to open her mouth, she should at least have something in her brain first. In fact, by saying things like this she makes Donald Trump look highly intelligent by comparison," Roy told The Educator.
"We have evidence to say that when children with a disability are properly included in mainstream classroom, and teachers are properly trained in inclusion, learning improves."
Roy said Hanson's comments "harken back to statements made in Nazi Germany".
"The fact that Hanson has also blamed the economic problems of Australia on ethnic and religious minorities echoes the sentiments of the same grouping of people," he said.
"This is deeply concerning to a large number of educators because it was disabled children and adults who were used as experiments in Nazi Germany. She should go back and read about these tests before making these comments, because they're not just stupid but dangerously ignorant."
Labor Leader, Bill Shorten, said Hanson's comments were "heartbreaking and upsetting" for parents of children with autism while Social Services Minister, Christian Porter, labelled them "archaic".
"Those comments are very wrong. When you're an important figure in parliament, the Senate, you've got to make sure you're very well informed about things you speak about," he told ABC radio.
"I think one of the descriptions that was provided of Senator Hanson's comment was that they were archaic and that's absolutely right. They were very unhelpful comments."
Meanwhile, Greens senator, Rachel Siewert, called on Senator Hanson to apologise and retract her comments, which she said showed "a lack of understanding of the issues and the fact that people have been working so strongly to ensure we have an inclusive community".