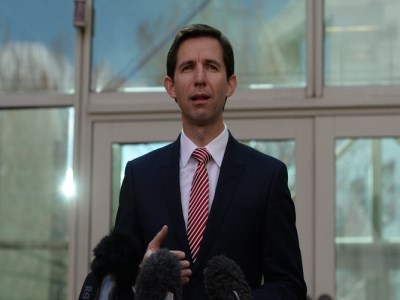 The Federal Government is cracking down on universities which enrol students with Australian Tertiary Admission Rank (ATAR) scores well below the advertised cut off for courses.
According to a discussion paper released on Thursday, the Federal Government is expected to make sweeping changes to the way ATAR marks are revealed to students – a move it says will make universities more accountable.
If put in place, the changes would be the biggest shake-up of university entrance schemes in a generation.
Among the proposals is the decision to reveal minimum, median and top ATAR marks for all students who are accepted into a course. At present, universities only advertise one ATAR cut-off as the perceived minimum academic standard of a degree.
The chair of the Higher Education Standards Panel, Peter Shergold, said the least universities could do was to offer "simple, clear and comparable admissions policies".
"Students and their families need to be able to make fully informed decisions about what is best for them — what is required to get in to higher education and what support is provided to help them succeed," he said in a statement.
Federal Education Minister, Simon Birmingham, said the changes could help inform students on whether they can successfully complete their degrees.
"Transparency is absolutely the key to ensuring that students make informed choices and that universities are accountable for who they are taking in to their university programs and the calibre of the students that they're taking," Birmingham said.
"I think it's absolutely reasonable to be exploring all of these types of options for reform around admissions standards and really is essential that the standards panel consider every possible manner in which they can improve that transparency around university admissions procedures."
He added the standards panel would look at both ATAR and non-ATAR entrance requirements.
In February, the NSW Education Minister, Adrian Piccoli, warned the Federal Government that an oversupply of underperforming teaching graduates was hurting the quality of education in classrooms.
Piccoli suggested that a cap on the number of student teachers was necessary to address the issue.
"Where there are a limited number of places or jobs available, they should be capping places," he said.
"Why are we training all of these people when the majority of them won't get jobs?"