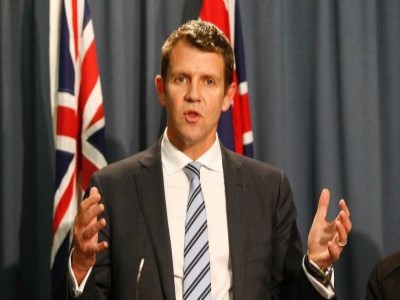 NSW Premier, Mike Baird, has promised 30 new classrooms for two Sydney schools to cope with a surge in enrolments.
Rainbow St Public School in Randwick will get 20 new classrooms while Randwick Public School will receive an additional 10 to address capacity issues.
The new classrooms are expected to cost $14m and be completed by 2019.
Baird, alongside Education Minister, Adrian Piccoli, also vowed he would "transform" public schools in the Hunter region, promising to invest in two new programs aimed at improving the quality of teaching and providing more counsellors.
The developments coincide with reports about overcrowded
primary schools in Sydney's north, which suggest that the State Government may redevelop residential blocks to accommodate new urgently-needed classrooms.
Rainbow St Public School principal, Jo Sayers, said her school had to reject additional enrolments for students outside of its catchment area for two years.
"The school's reputation has led to a number of people outside of our catchment requesting enrolment here that we are unable to place," Sayers said.
"Being close to the University of NSW and the Randwick Hospital Campus a lot of people work or study here and ideally they would find it easy to have children here as well.
"And we would like to have them here."
Randwick Public School enrolments spiked from 804 to 844 in the past year, prompting the school to install four demountable classrooms in January to accommodate the extra students.
With the new classrooms promised by the State Government, both schools would be able to cater for up to 1,000 students.
"Other facilities including the libraries, administration areas and halls will be expanded as part of the work at both schools," Bruce Notley Smith, Coogee MP, said.
"Planning is already underway for these projects. The new facilities are expected to be completed by January 2019."