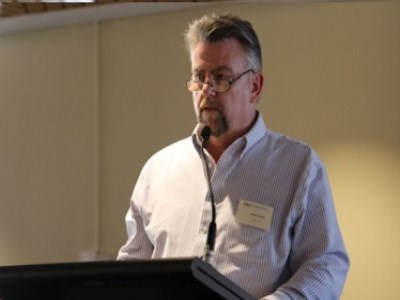 Should private schools have their exemption from the Anti-Discrimination Act removed? The union representing them says 'yes'.
The IEU this week urged all major political parties in NSW to review the "blanket exemptions" to the Anti-Discrimination Act allowed for private education authorities, which includes schools, post-secondary colleges and childcare centres.
The IEU General Secretary, John Quessy, referred to specific exemptions in sex discrimination, marital status and disability allowed under the Act which have been in place for 40 years, saying they reflected a "bygone era".
"These exemptions reflect a bygone era and require review to reflect more contemporary understanding of workplace justice and human rights," Quessy stated on the IEU's website.
The union is now requesting a commitment from the major political parties that they will back a review of the Act within the first year of the new parliament.
The IEU continues to be embroiled in a dispute with Catholic employers over the terms of a new enterprise agreement, which includes 'a Catholic ethos' requirement which the union has called an "intrusion" on the private lives of employees.
Independent Sydney MP, Alex Greenwich, recently wrote to the NSW Premier, Mike Baird and Opposition leader, Luke Foley, demanding an end to the exemptions for private schools.
Greenwich said it wasn't acceptable in 2015 to have laws that allowed discrimination in the workplace on the basis of sexuality.
"Forcing teachers to hide their sexuality for fear of losing their job is bad for both teachers and students," Greenwich's letter stated.
"If teachers or other staff are fired for their sexuality, this will impact significantly on same-sex-attracted students while encouraging bullying and homophobia."
HAVE YOUR SAY
: Should private schools be exempt from the Anti-Discrimination Act?