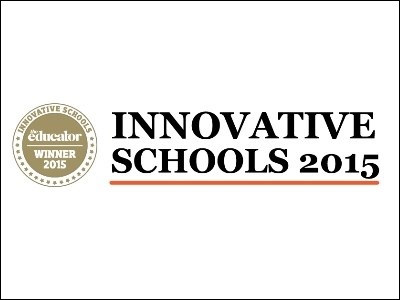 Entries for
The Educator
magazine's inaugural
Innovative Schools
campaign closed on Friday, and the response was overwhelmingly positive, with 177 schools around Australia submitting an entry.
In the first issue of our magazine, the
Hot List
featured key individuals whose leadership is driving positive change across the education landscape and recognised their contributions to student outcomes and staff professional development.
The Innovative Schools list will be the cover story of our second issue out in September.
The Educator
is currently in the process of reviewing the submissions and looks forward to bringing you the list of schools at the forefront of change and innovation.
The entries are as diverse as they are plentiful, covering a broad spectrum of areas from new learning spaces to curriculum design, use of technology and more. It is encouraging to see so many schools showcasing successful initiatives and achievements, a sure sign innovation in the education industry is alive and well.
Look out for full coverage of Innovative Schools in the next issue of
The Educator
magazine – the business of education.