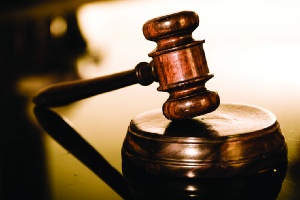 The funding of further education is a hot political topic as Labor says it would introduce legislation to ensure that its proposed increases for university student funding would endure.
Labor leader Bill Shorten said that the party wants to introduce the funding guarantee and has been applauded by many educators. However Council of Private Higher Education says that it would not address the issue of funding for students who are not at a university. The Council says those who are enrolled with other providers should get the same treatment rather than having to pay a 25 per cent fee on their government loans.
Meanwhile the Turnbull government is trying to get its reforms of university funding through the Senate. Having been unsuccessful on two occasions it is reviewing the proposals which will now be the domain of new education minister Senator Simon Birmingham.
Labor's plan would be a $2500 increase in the government's funding of university students and increases linked to the consumer price index. Senator Kim Carr, the party's education spokesperson told The Australian that there would be a white paper consultation but once it became law: "It will be difficult to undo it."
The funding of university students was cut in 2013 by the Labor government and again last year by the Abbott administration and Universities Australia says that while it welcomes the proposed increase it wold only restore funding to where it would have been without those cuts.
Labor is hoping that its proposals will win support among young people, some of whom are favouring the Greens.