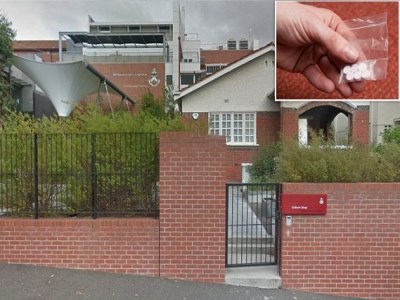 One of Victoria's top private schools, Melbourne Girl's Grammar, has taken action against three students after they were allegedly caught with drugs at the school's Year 12 formal.
A security guard who was hired to oversee security at the formal, held last Friday in Albert Park, allegedly found ecstasy pills, cannabis and alcohol.
She said that a number of students showed signs of intoxication after apparently drinking before the formal.
The school's staff investigated the incident and decided to expel one student and suspend two others, who will be subjected to special conditions upon returning to school,
News Corp
reported.
Responding to reports that one bag contained up to 30 ecstasy tablets, the school's principal, Catherine Misson, said the claim was "grossly exaggerated" – however she did confirm that drugs had been found at the Albert Park formal.
"We are extremely disappointed and saddened that this situation has occurred but we stand by our decision to take immediate action, as we will not compromise on student safety," Misson said in a statement.
"We commend the actions of the security staff for their sensitive and professional handling of the incident.
"The parents of the students involved were immediately contacted by the School and they quickly collected their children from the formal."
The prestigious private girls' school, located in South Yarra, is one of Melbourne's most expensive, with parents paying more than $32,000 in fees.