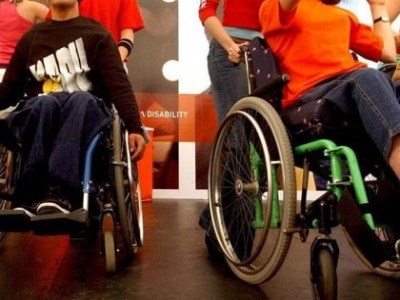 Parents who are concerned about mentally ill students being removed from schools have taken up the issue with the Victorian Equal Opportunity and Human Rights Commission (VEOHRC).
The group, who are parents of 18 children with mental health issues, allege discrimination against the students over their psychiatric or psychological disabilities.
It is believed that 15 out of the 18 students were from government schools.
VEOHRC Commissioner, Kristen Hilton, said she was aware that children with behavioural disabilities were "among the most vulnerable students", adding that it was essential every school and teacher was equipped to support them.
"Our research shows that there are systemic barriers to Victorian students with a disability accessing education," she told the
Herald Sun
.
Commissioner for Children and Young People, Liana Buchanan, said formal expulsion and suspension figures were just the "tip of the iceberg" as many were not officially recorded.
"We should have a starting point of no expulsions of primary students," she said.
While there are concerns over students with a disability being denied access to a proper education, others have raised the alarm over the treatment some of them are being subjected to at school.
Last month, the
United Nations
was asked to investigate dozens of incidents involving assault against children with a disability in Australian schools.
The request was made by a group of disability organisations acting on behalf of 55 families, who cited "widespread and grave" violations of students' human rights.
Parents Victoria executive officer, Gail McHardy, said closer liaison between schools, allied health, and outreach services is urgently needed.
"There are way too many students who are voluntarily or non-voluntarily exited from schools. Without the funding for additional intervention and outreach services for schools the current statistics will continue to grow," she said.
The Victorian Education Department is currently reviewing its policy on suspension and expulsions but maintains that such action is only used by schools as a last resort.