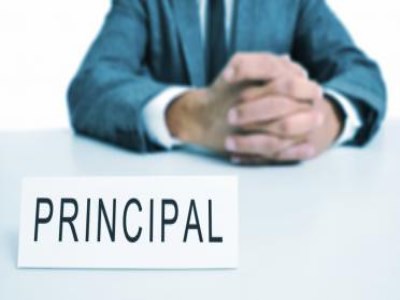 A worldwide survey of principals has shed light on the extent they see learning in their schools being hindered by teachers and students.
The survey by the Australian Council for Educational Research (ACER) – titled: PISA 2015: reporting Australia's results – provided an in-depth look at a range of factors negatively impacting on student outcomes.
The report suggests that principals should show "more active leadership when the learning environment deteriorates and student problems arise". However, one factor that principals consider to be more pressing than this is lacklustre teachers.
Teachers who fail to meet the needs of their students, resist change or are unprepared for ­lessons are seen to be doing more harm to learning outcomes than unruly or disengaged students.
"Overall, principals in Australia perceived that teacher-related behaviours were more likely to hinder student learning in their schools than student-related behaviours," the report stated.
However, while many top-performing PISA countries reported levels of educational leadership lower than the OECD average, levels demonstrated by Australian principals were substantially higher.
Within Australia, levels of educational leadership were highest for Tasmania and the Northern Territory and lowest for the ACT. Educational leadership levels were also significantly higher for disadvantaged schools.
While staffing was not perceived to be a problem for principals in general, around two-thirds of school leaders in the Northern Territory reported that a lack of, or inadequate or poorly qualified, teaching staff hindered instruction.
Socioeconomic differences were also apparent, with a much greater proportion of principals of disadvantaged schools identifying these issues compared to advantaged schools.
Many principals reported that inadequate or poor quality physical infrastructure hindered their capacity to provide instruction – 34% of principals of students from disadvantaged schools compared with 12% of principals of students from advantaged schools identified this as an issue.
Related stories:
Professor Hattie warns against 'myths and distractions'
Government's 'teacher test' results announced
Parents, social media rank high on list of challenges for principals